SNSD Seo Hyun my beloved turns 20 today in Korean age, and 19 in American. She is Girls' Generation's youngest member thus the infamous nickname
maknae
. What makes me wonder today is that there aren't that much celebration across major SNSD fan forums for Seo Hyun's birthday. I know she's not the most famous SNSD member, I think her fan base is somewhere in the middle compared to the other 8 members of the group. With that thought in mind still, come on guys! it is Seo Hyun for crying out loud! the most adorable and talented Kpop female idol group member who prefers a frog over a prince. Let's show Seo Hyun some love! Let us wish her a very happy and fulfilling birthday and many more birthdays to come. My personal birthdat message is below:
Happy Birthday Seo Hyun! I wish you will be able to continue following and fulfilling your dreams. As a fan I will always be here to support you and celebrate your life. Rock on my dear kitten!
- drifoy
and to celebrate SNSD Seo Hyun's 20th Birthday, Seo Hyun picspam!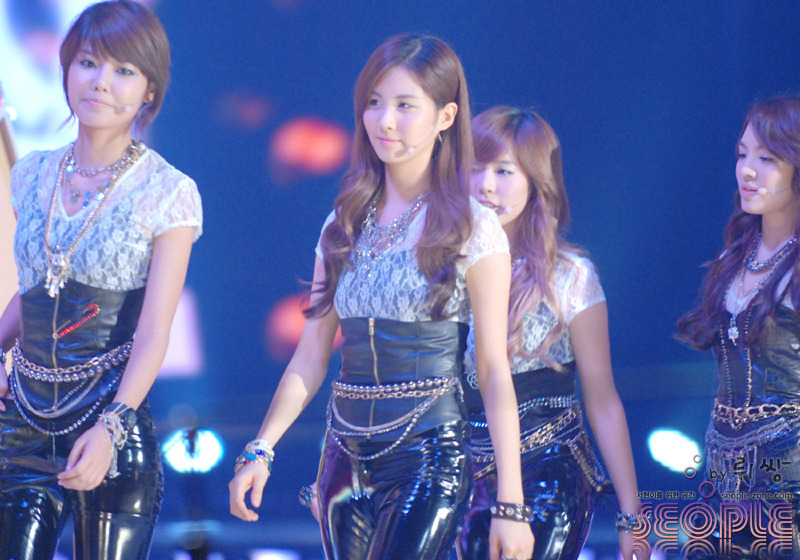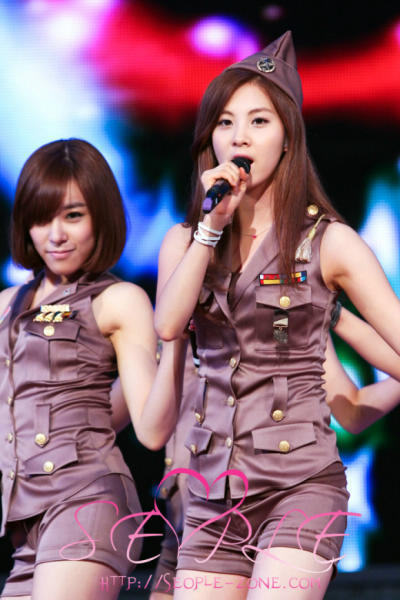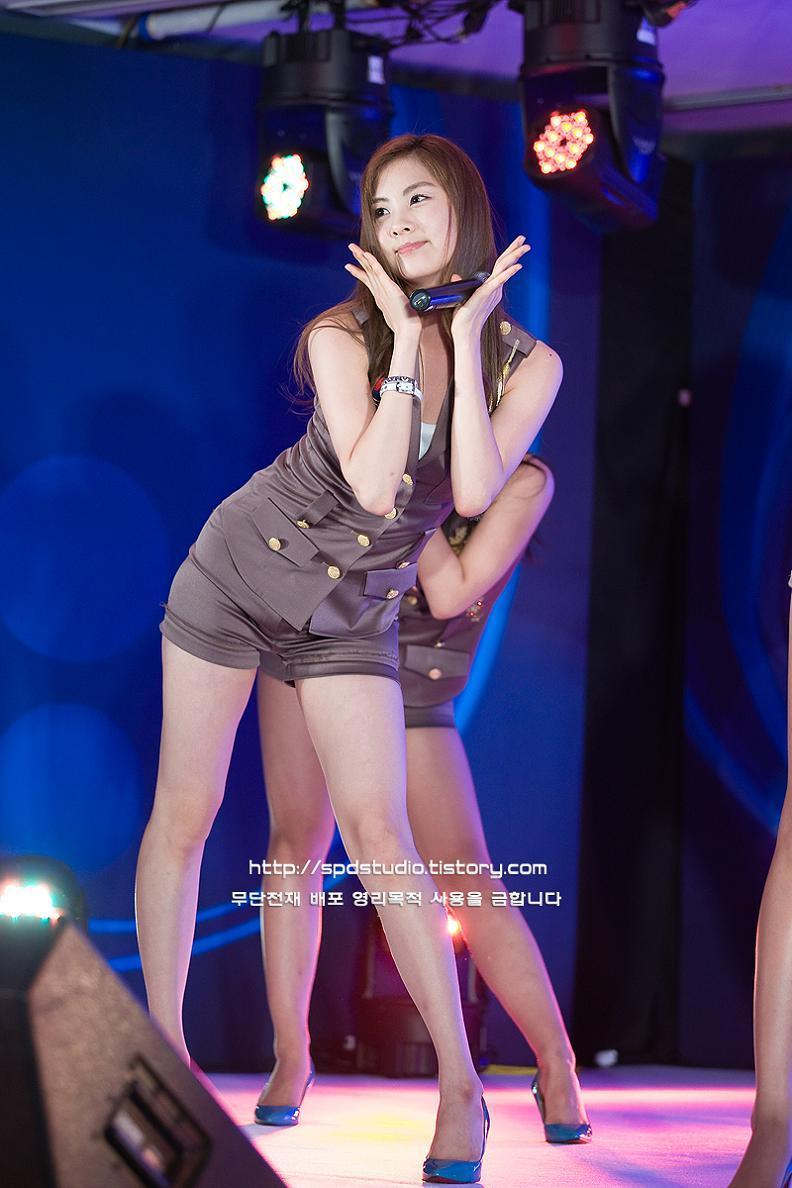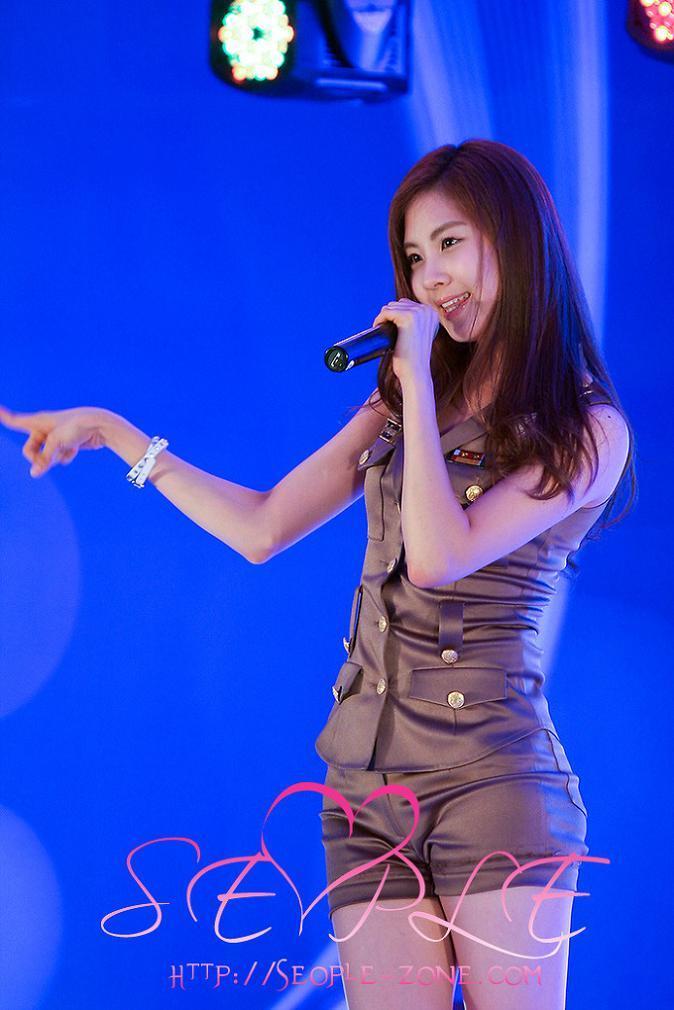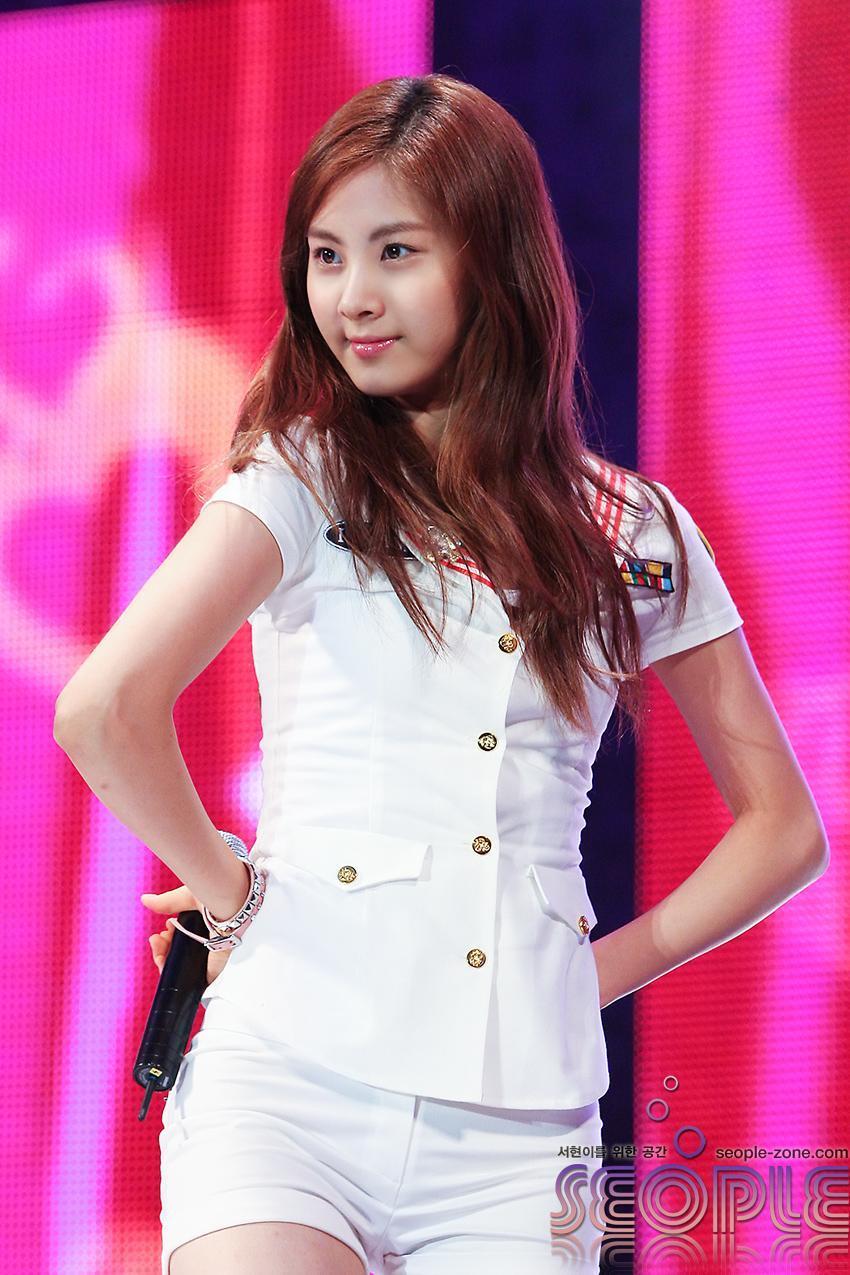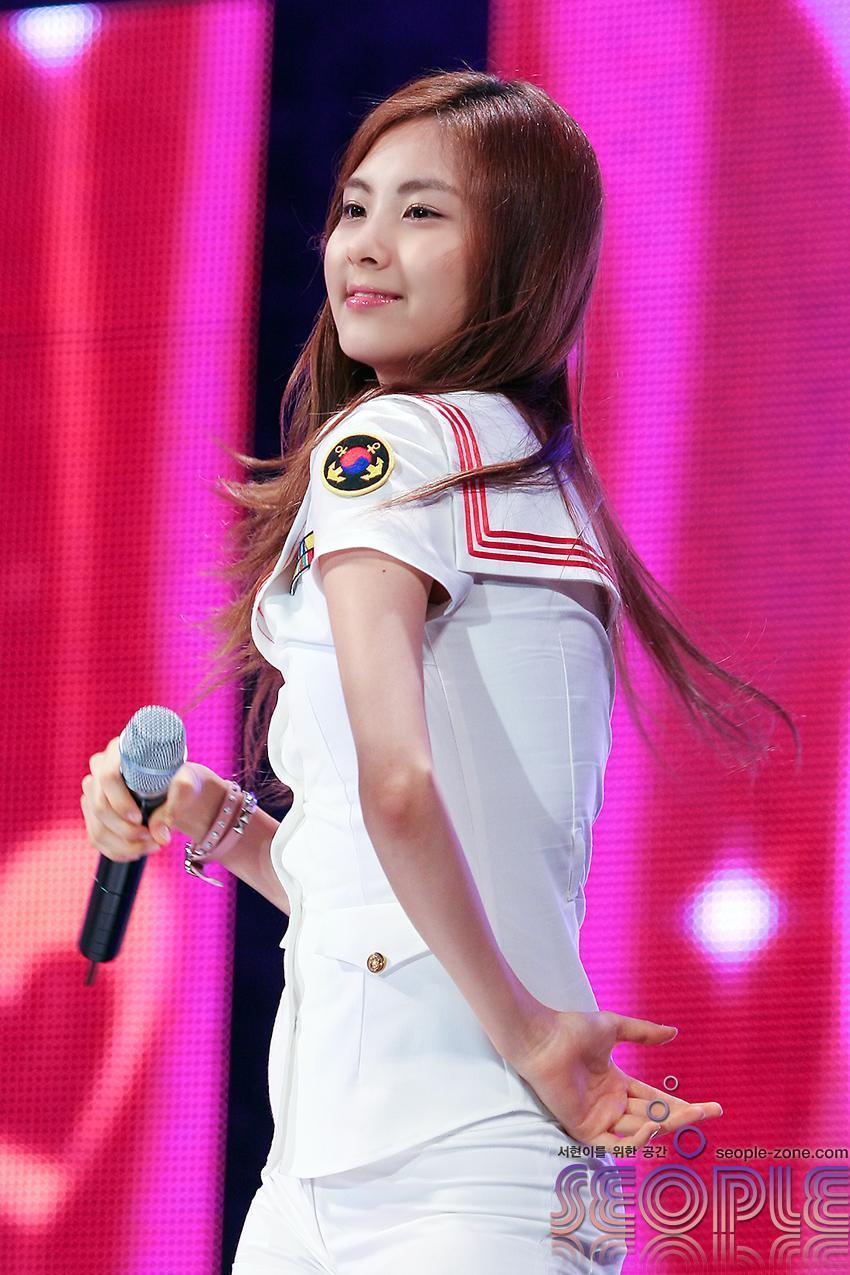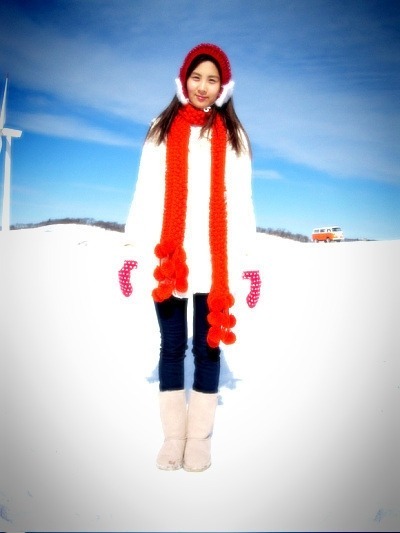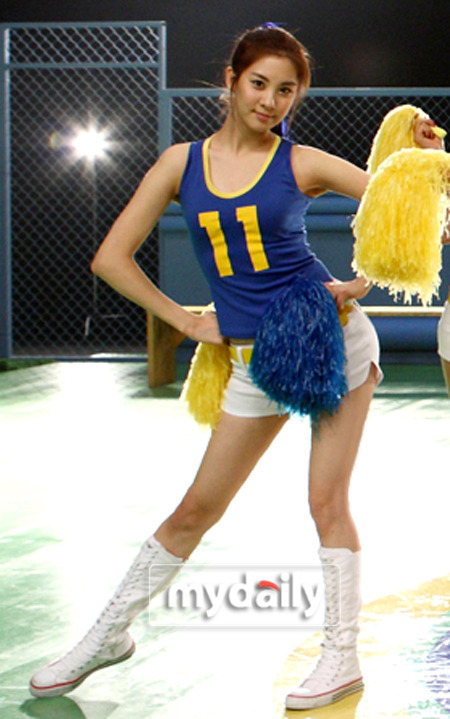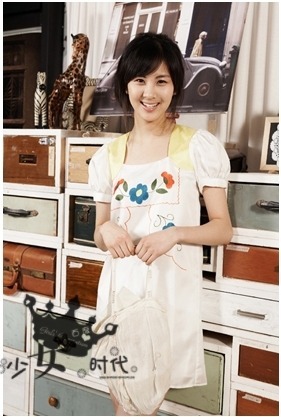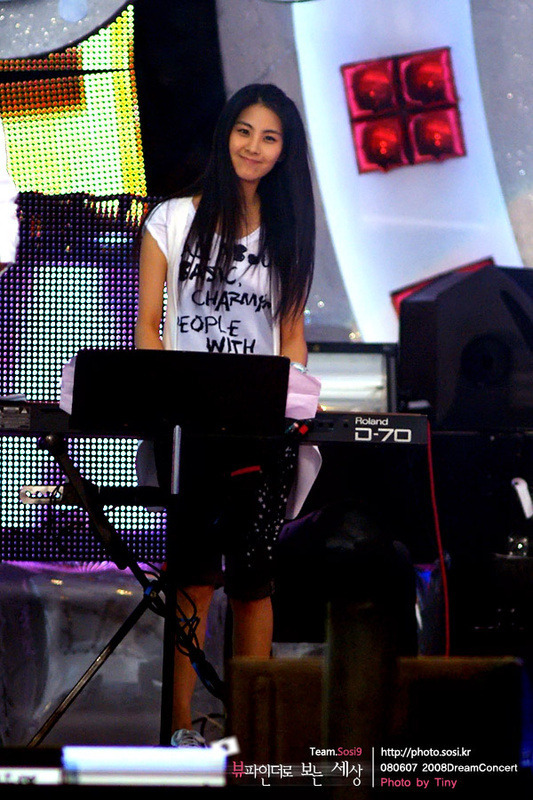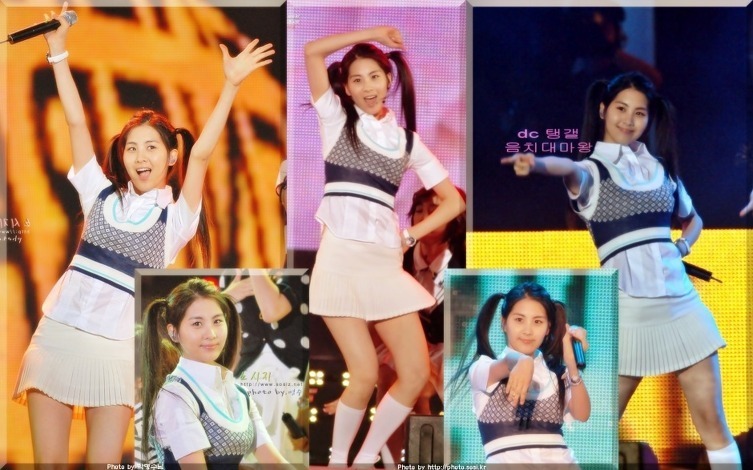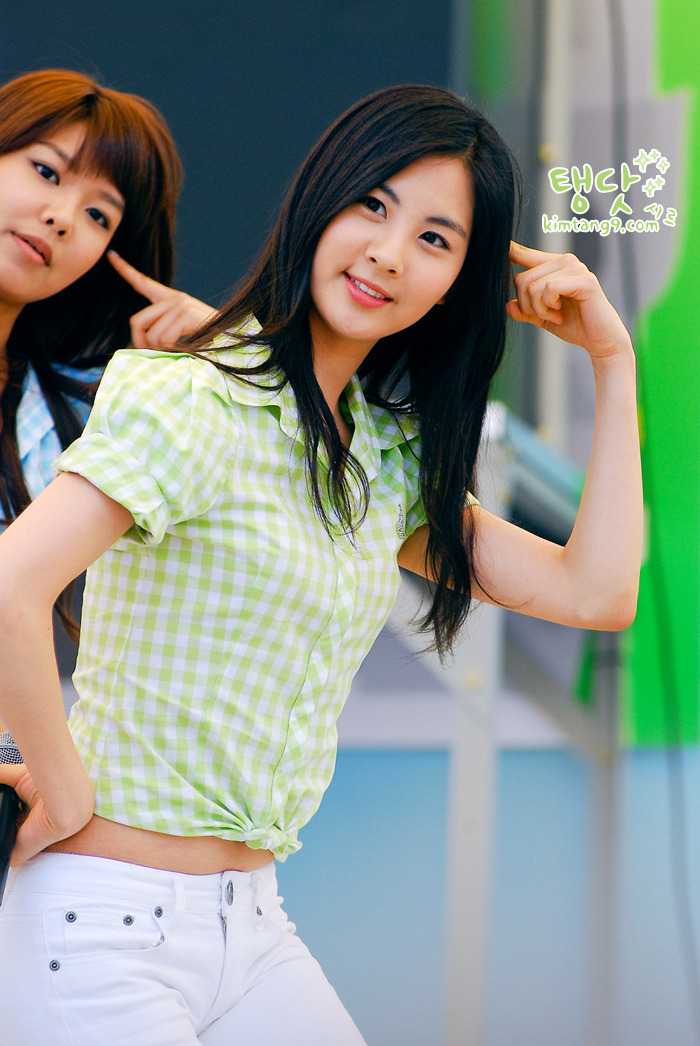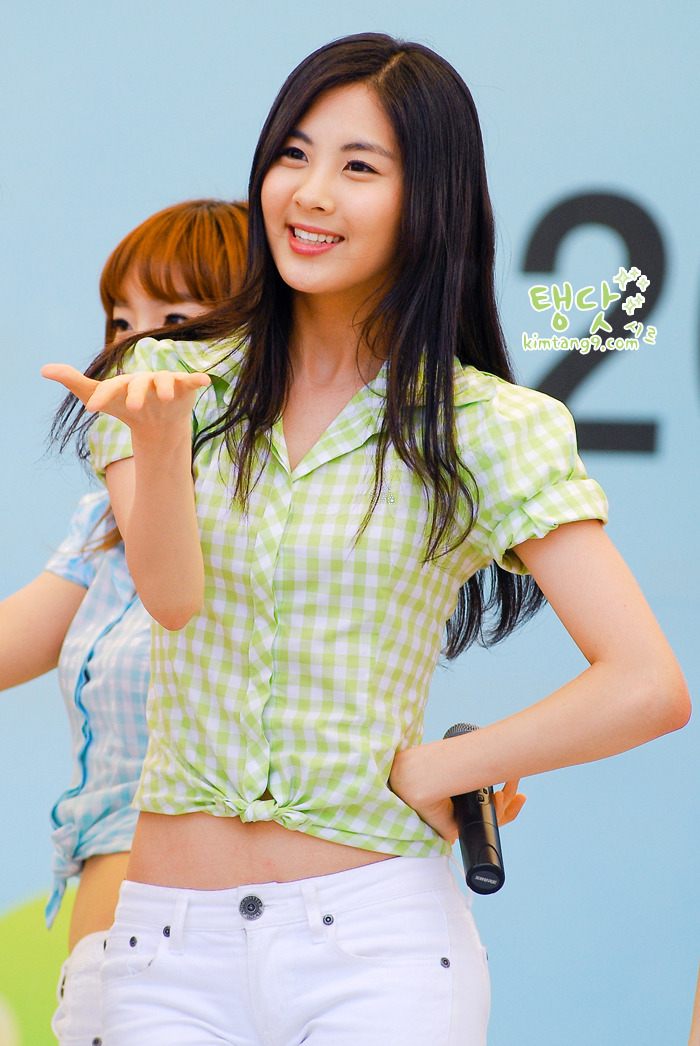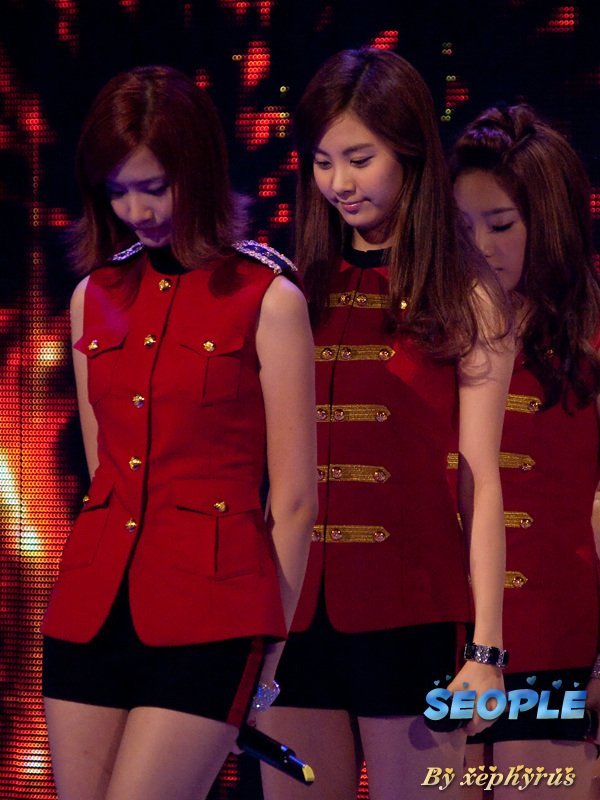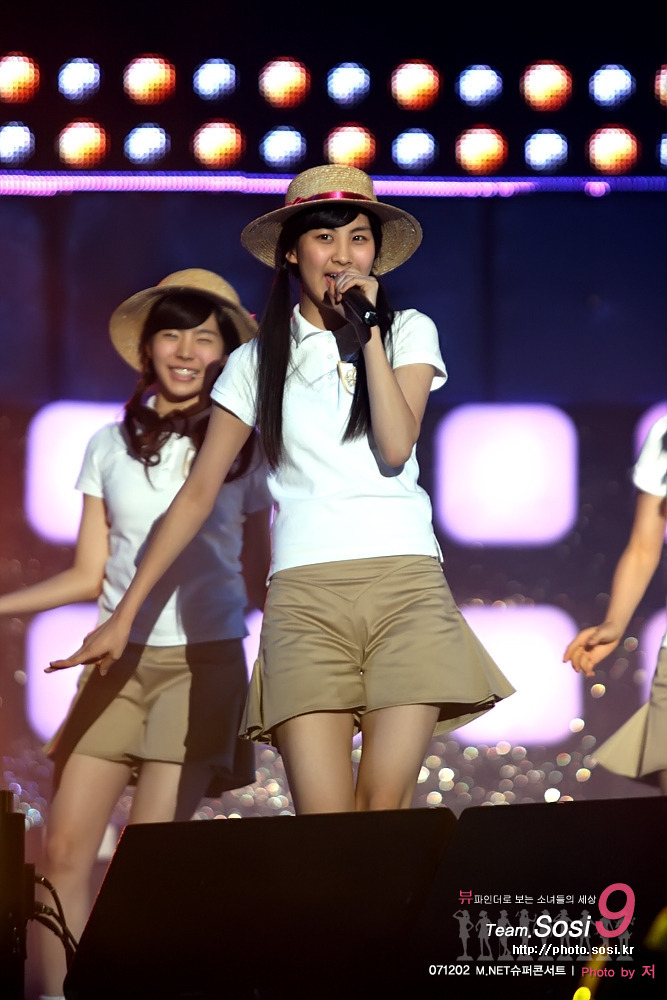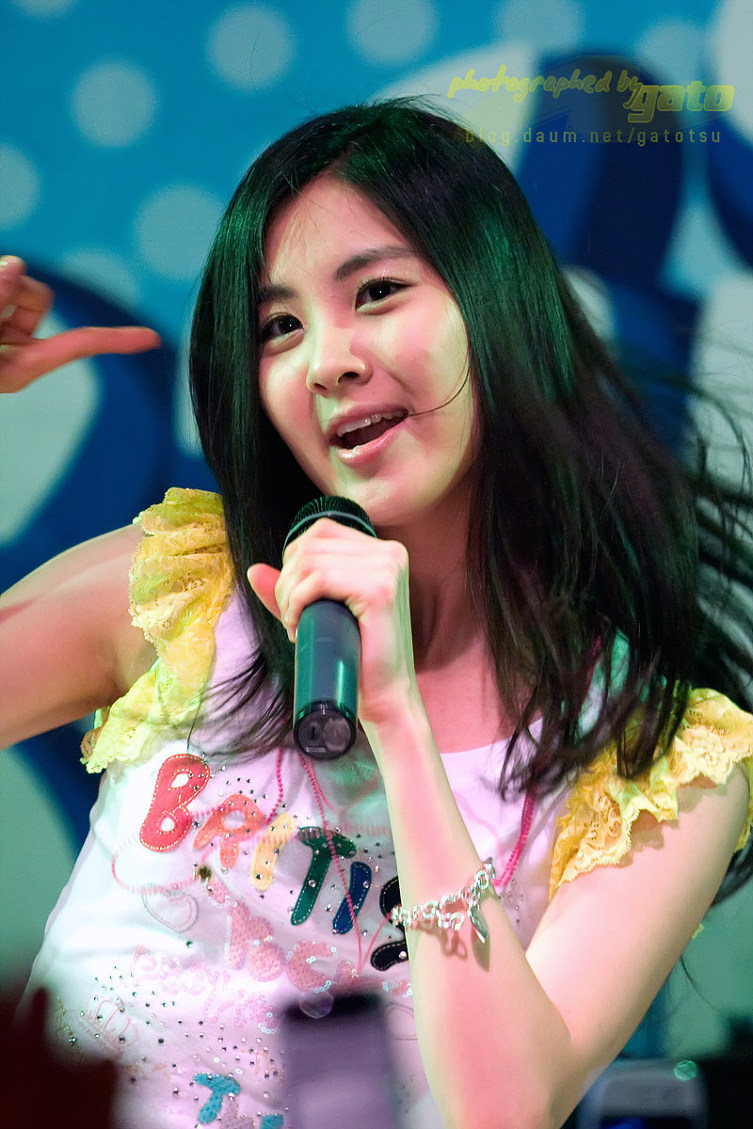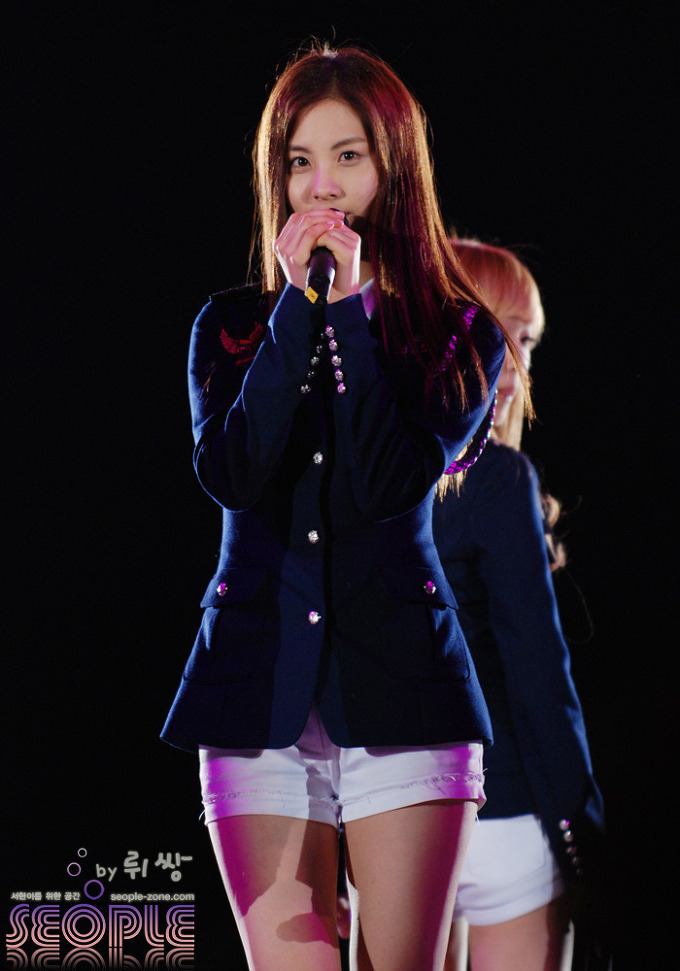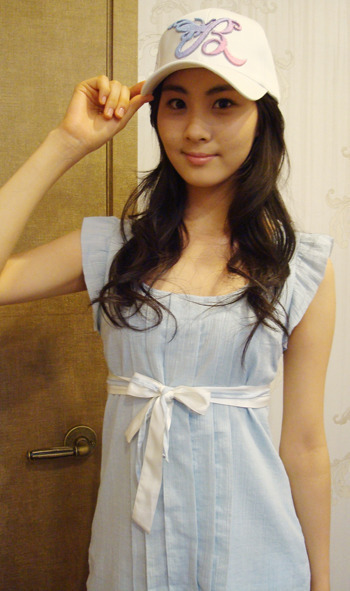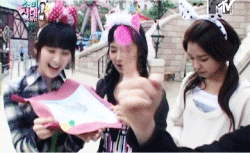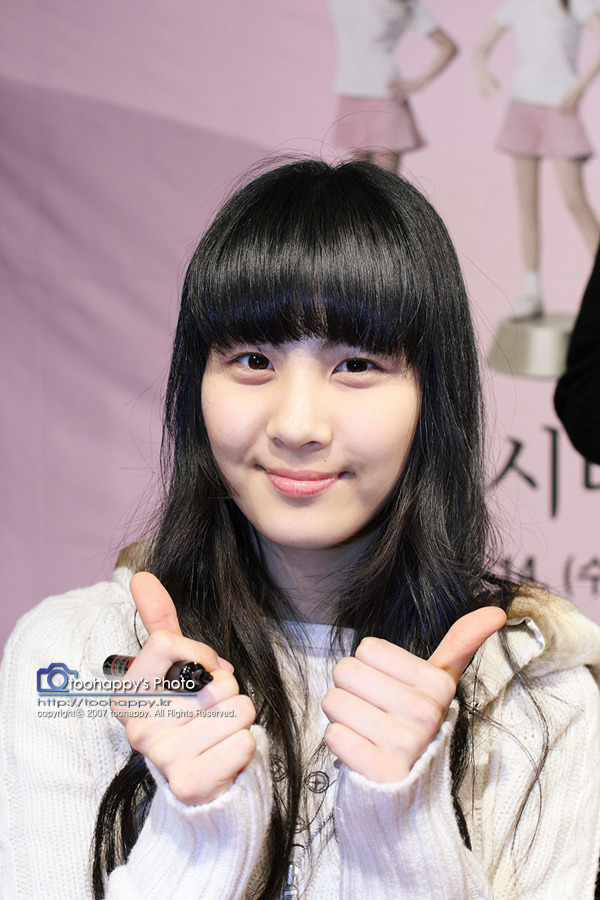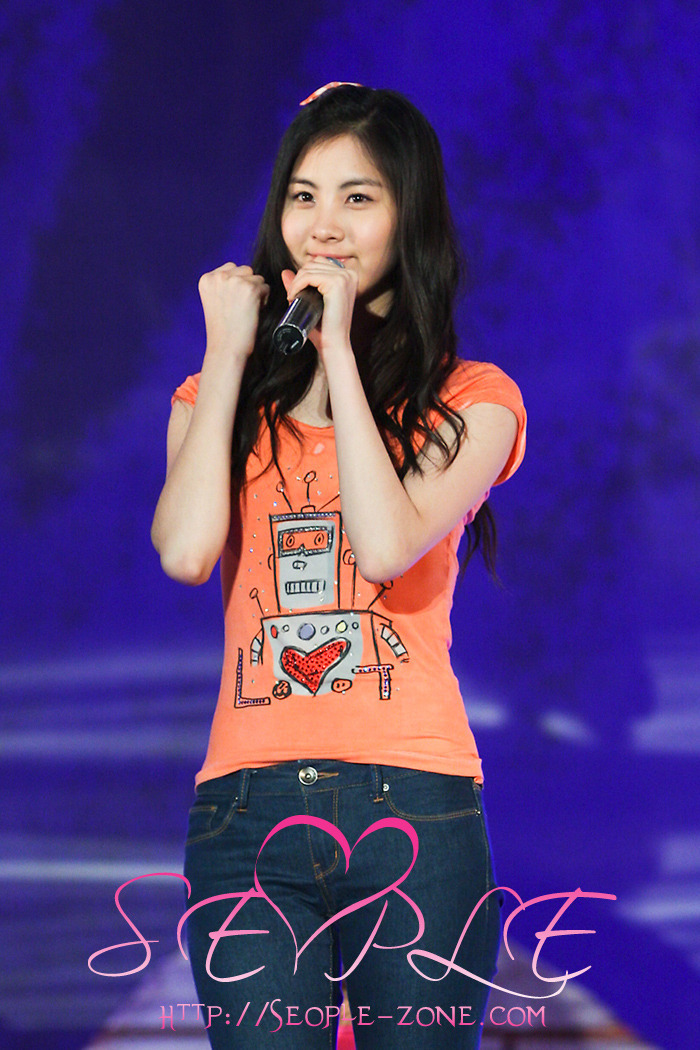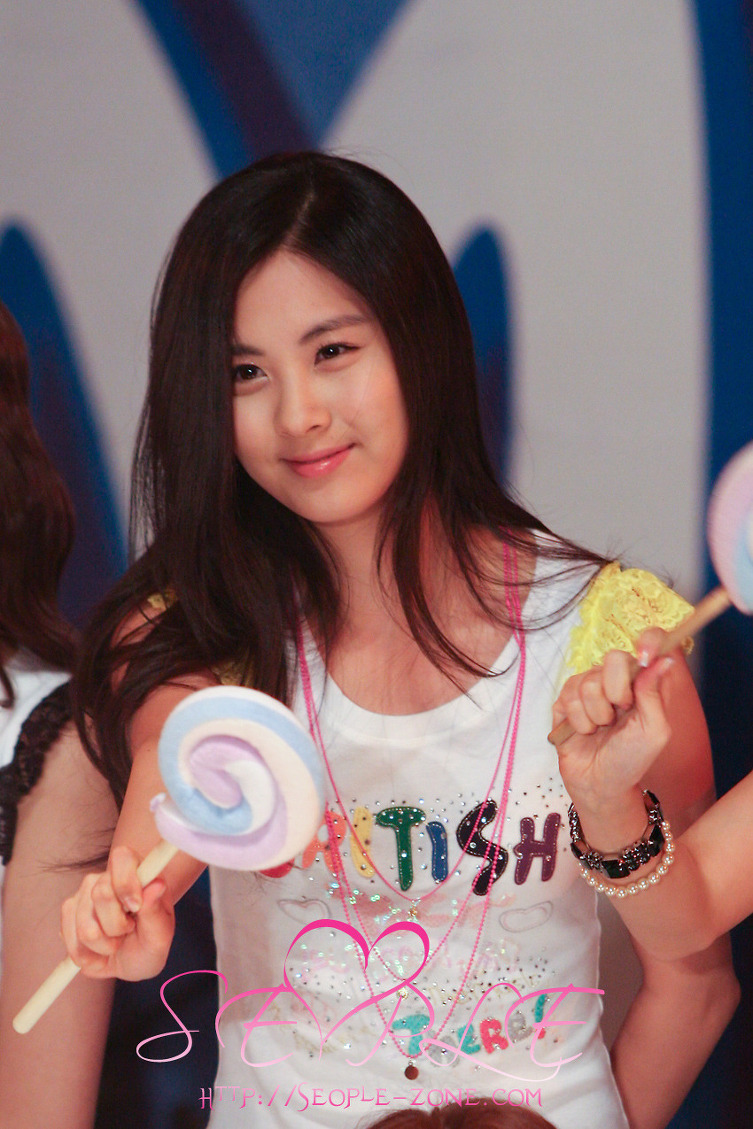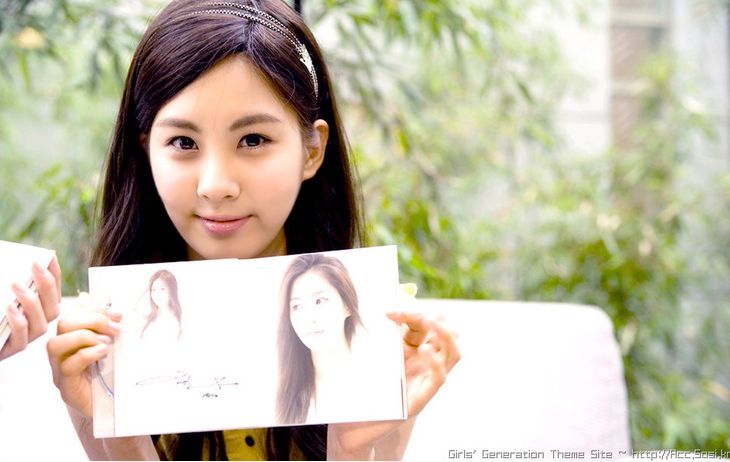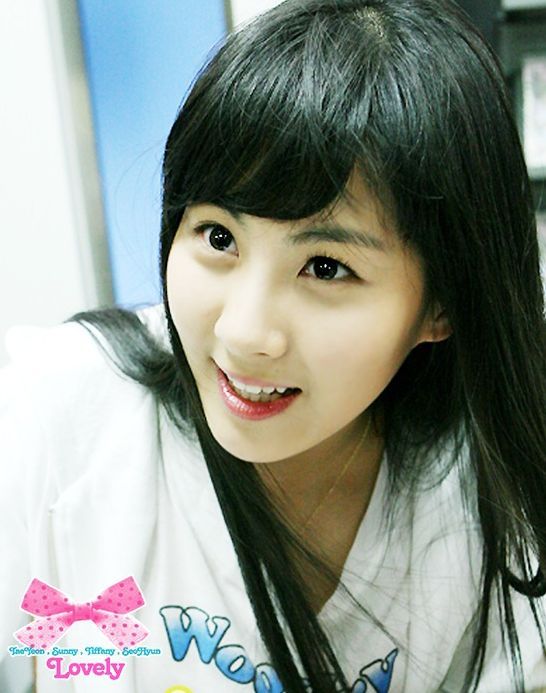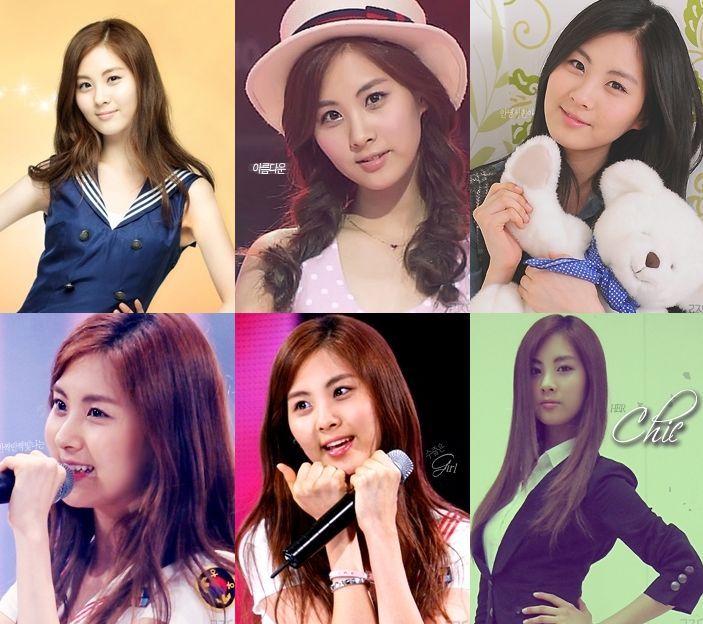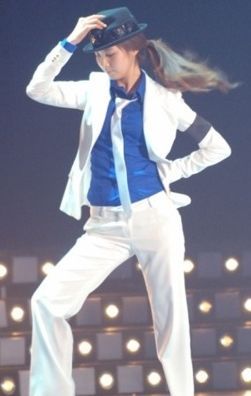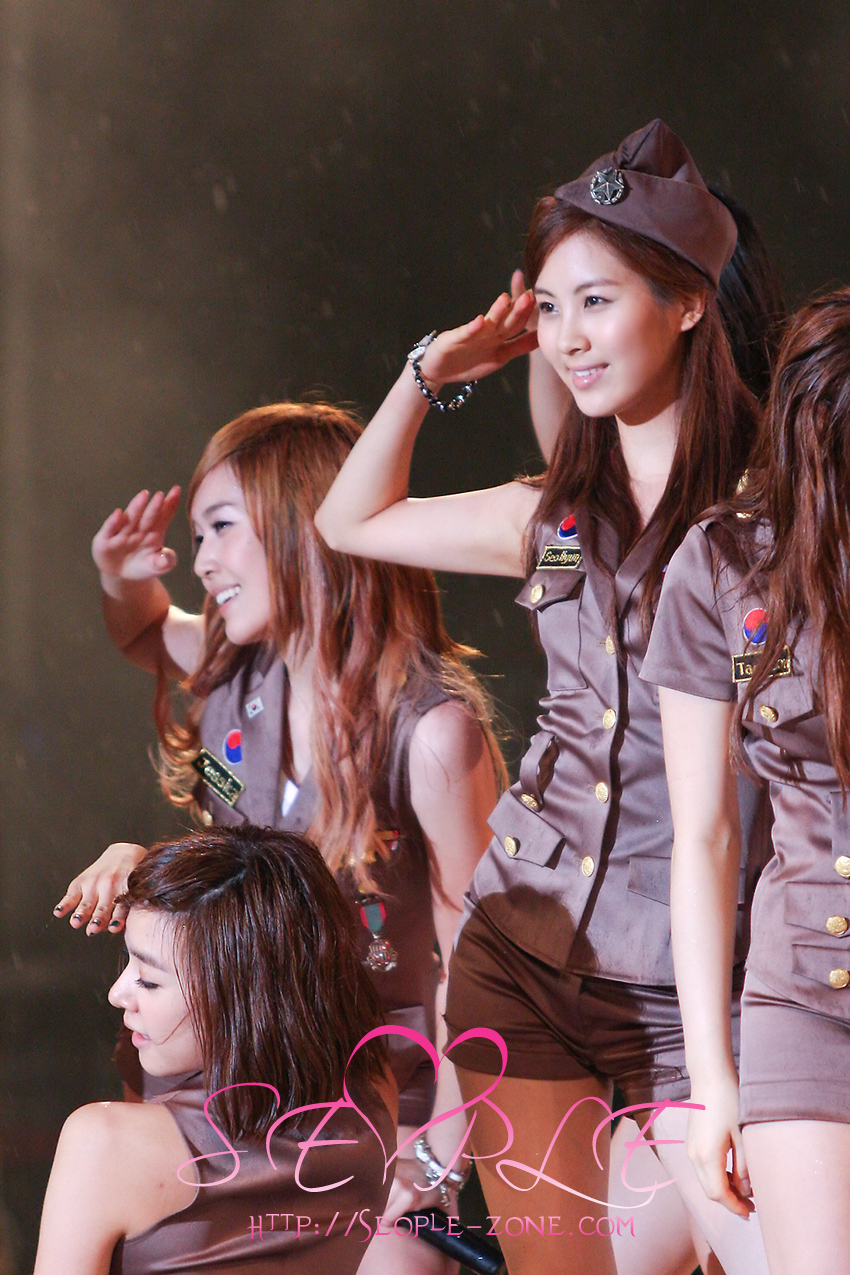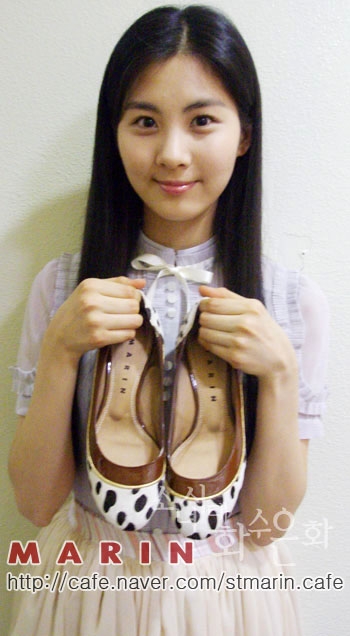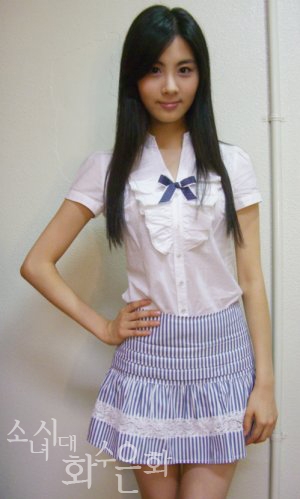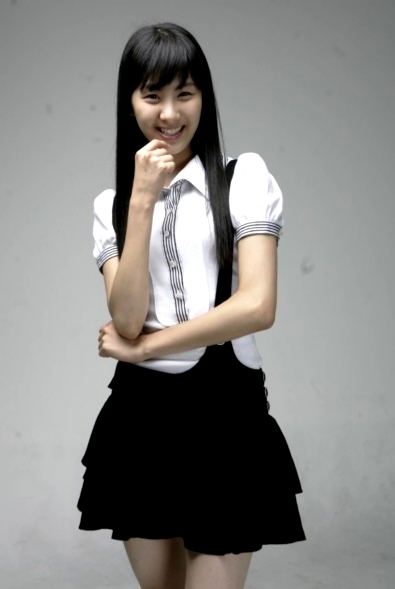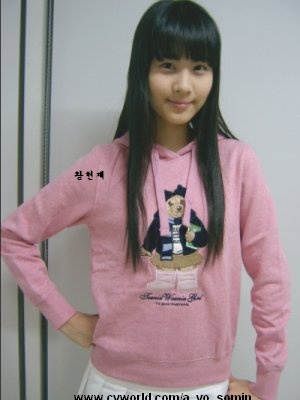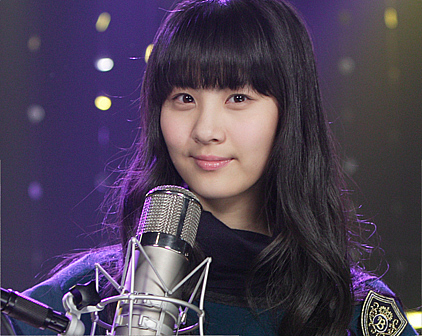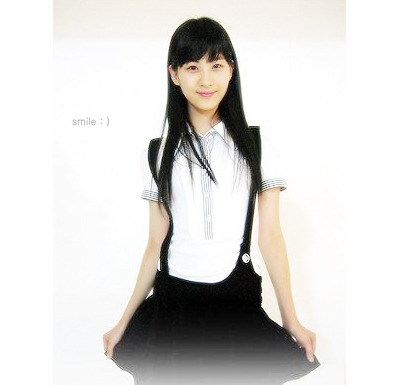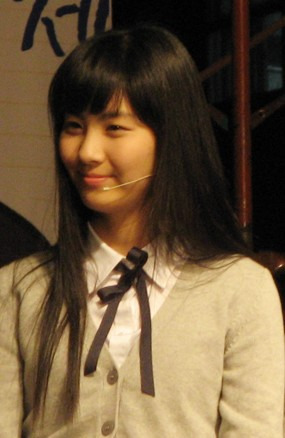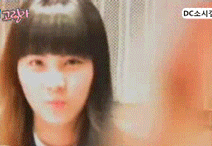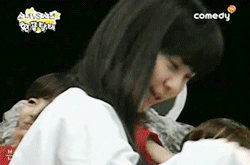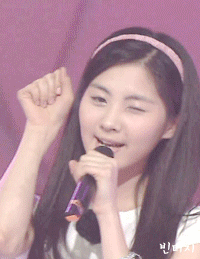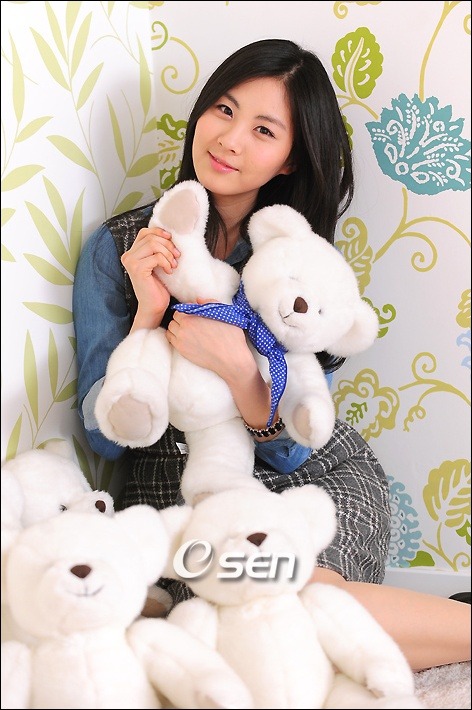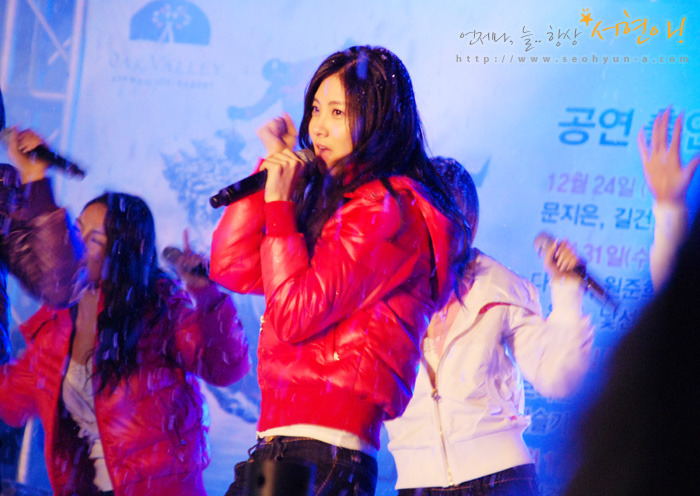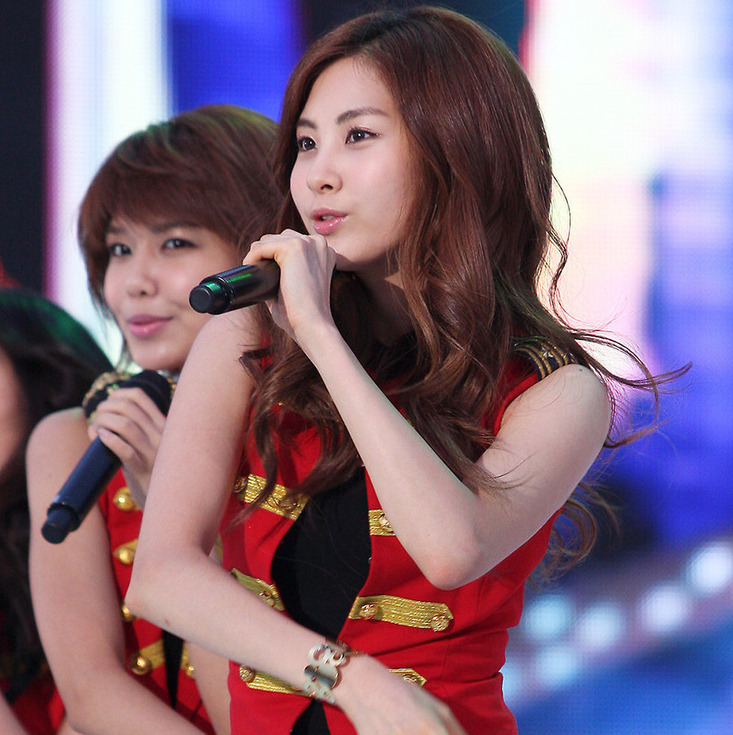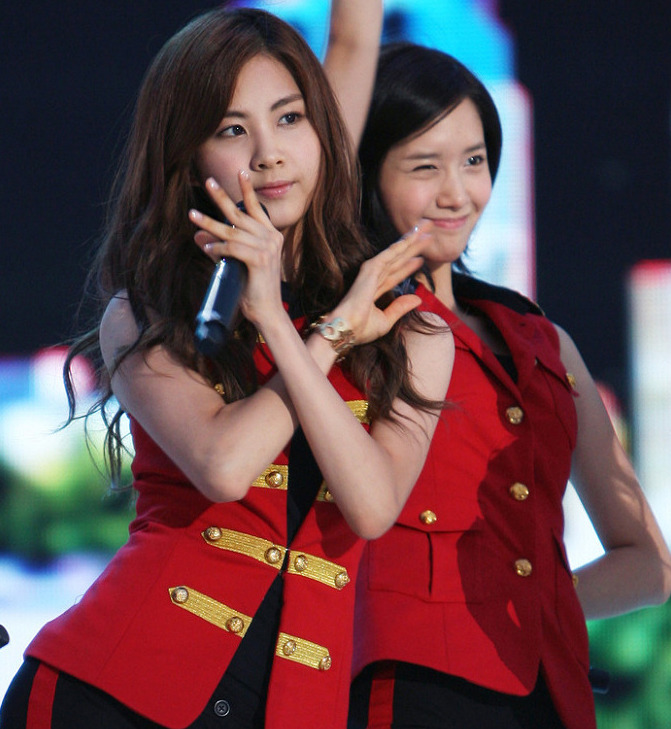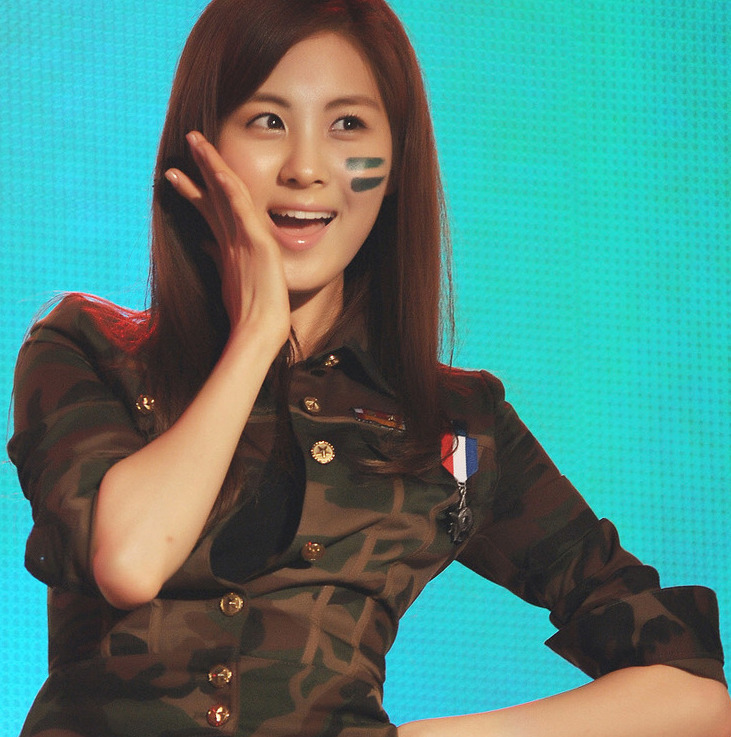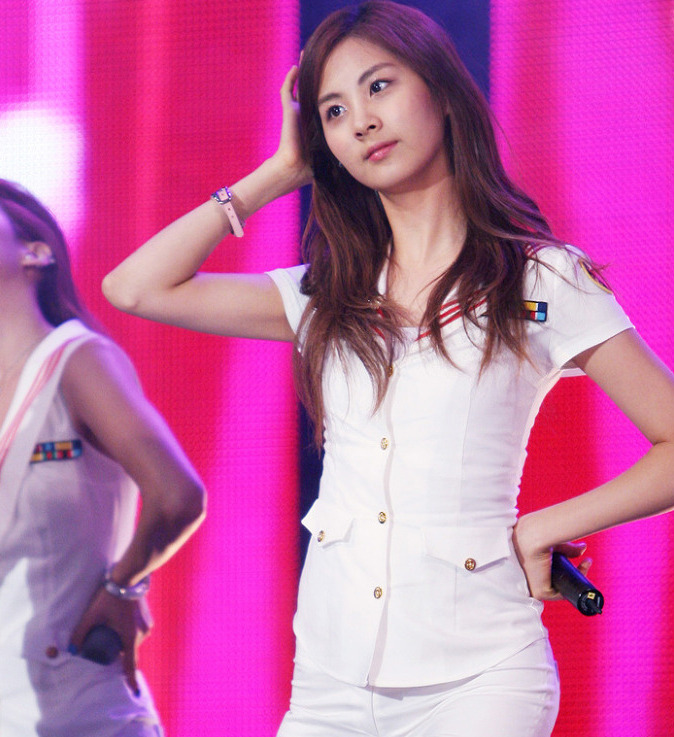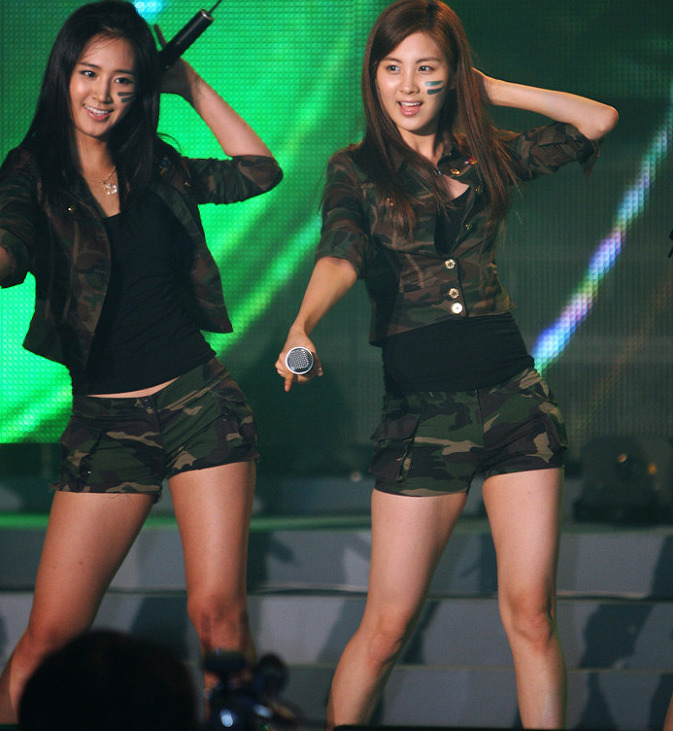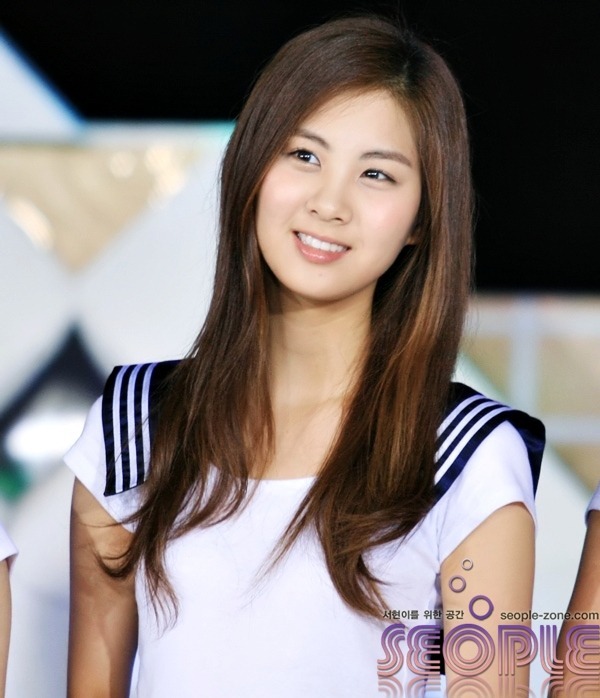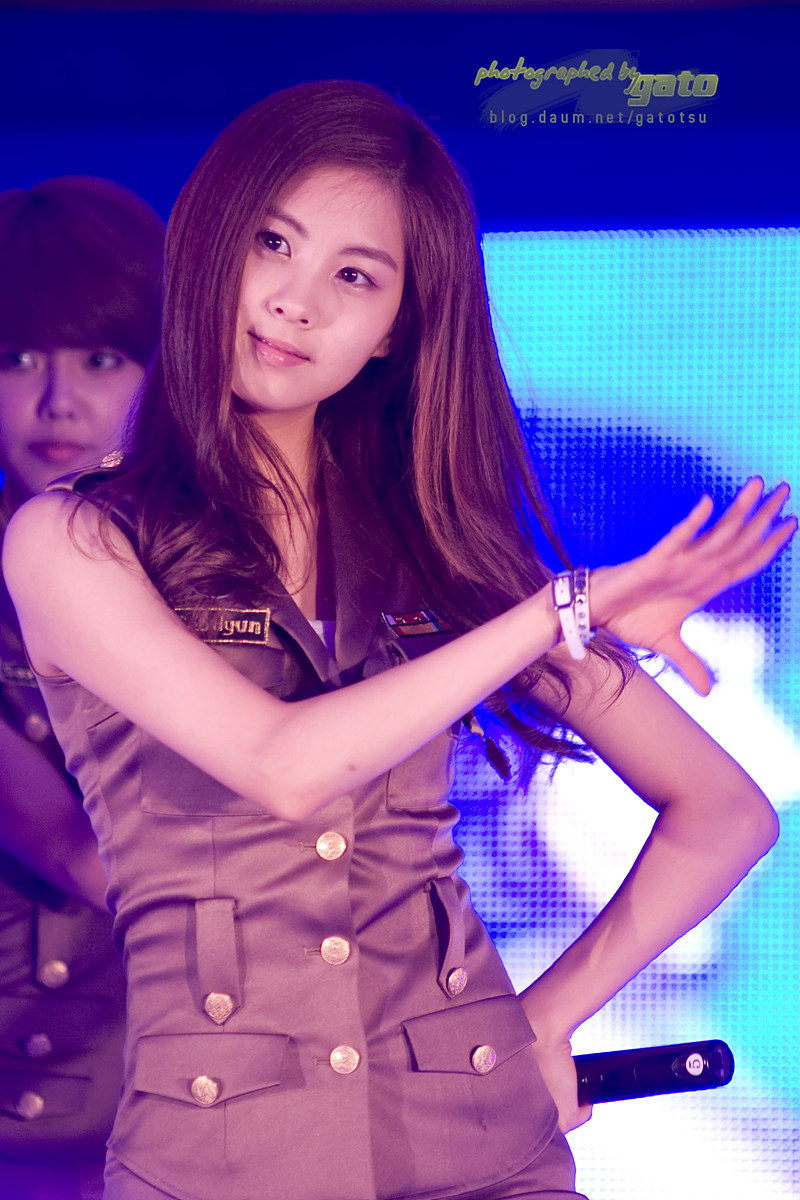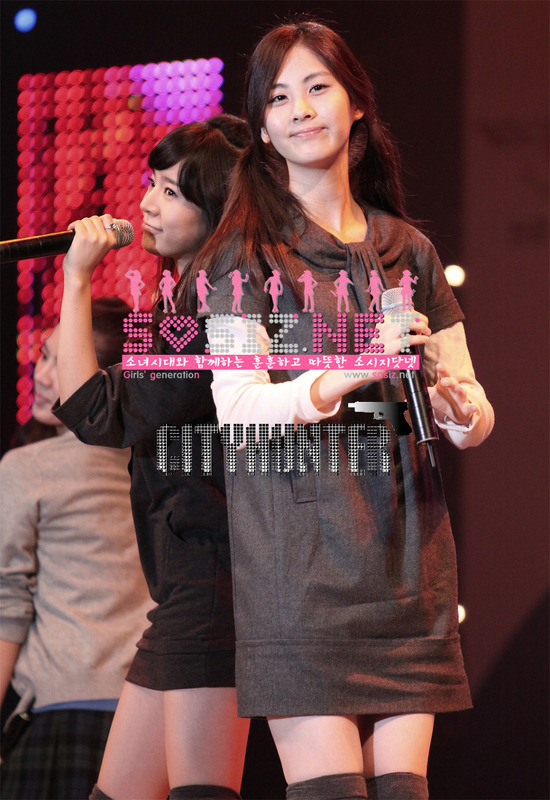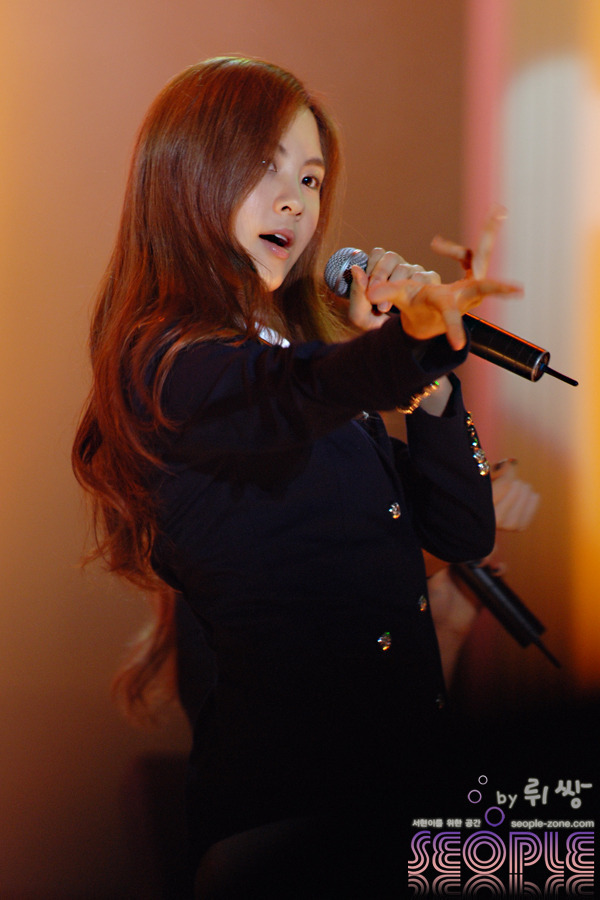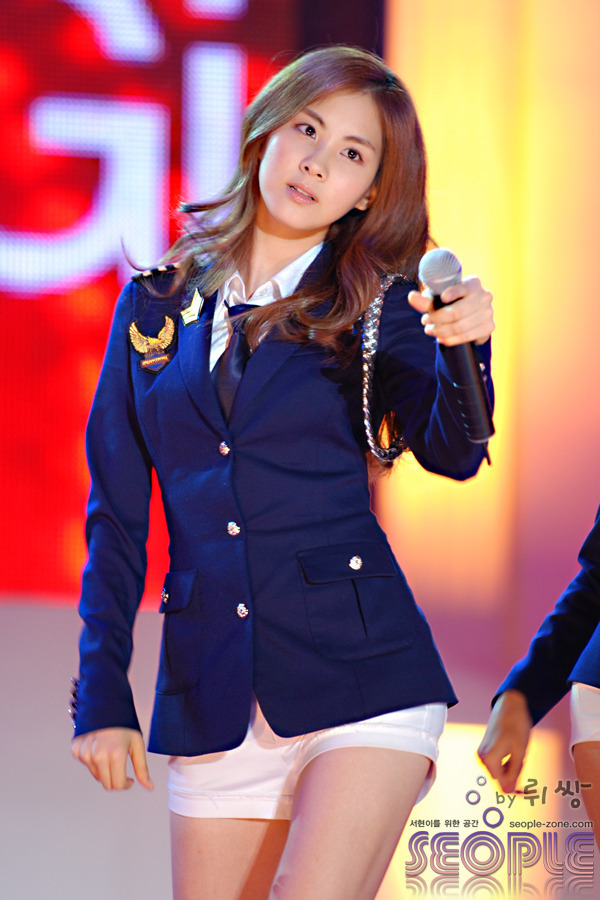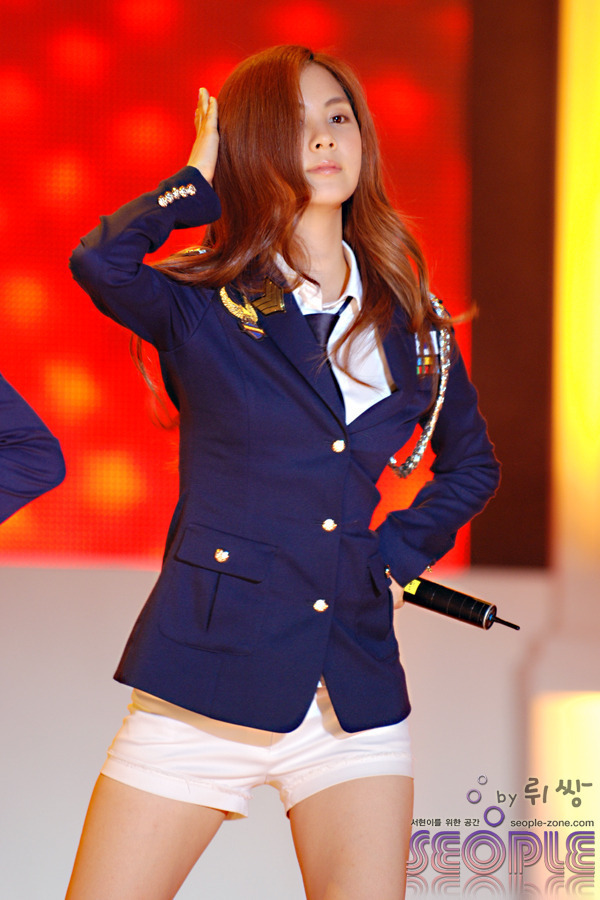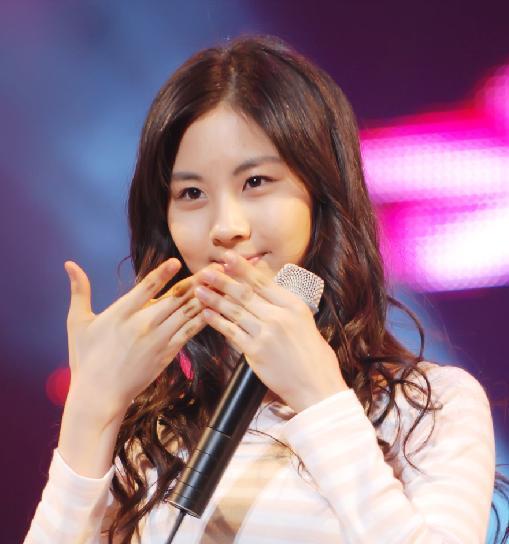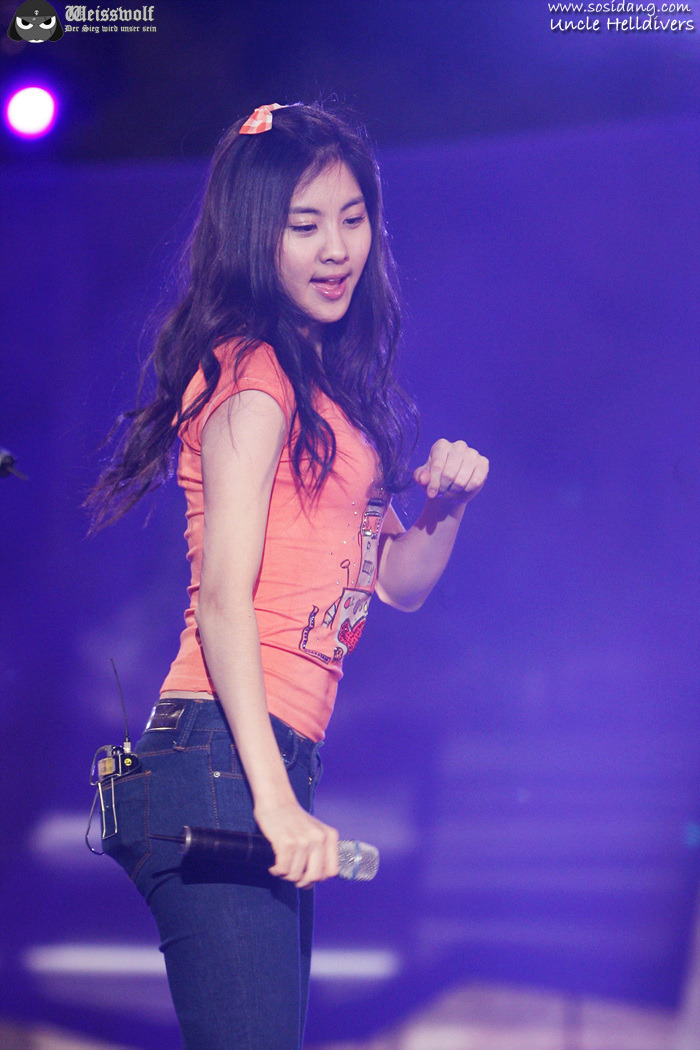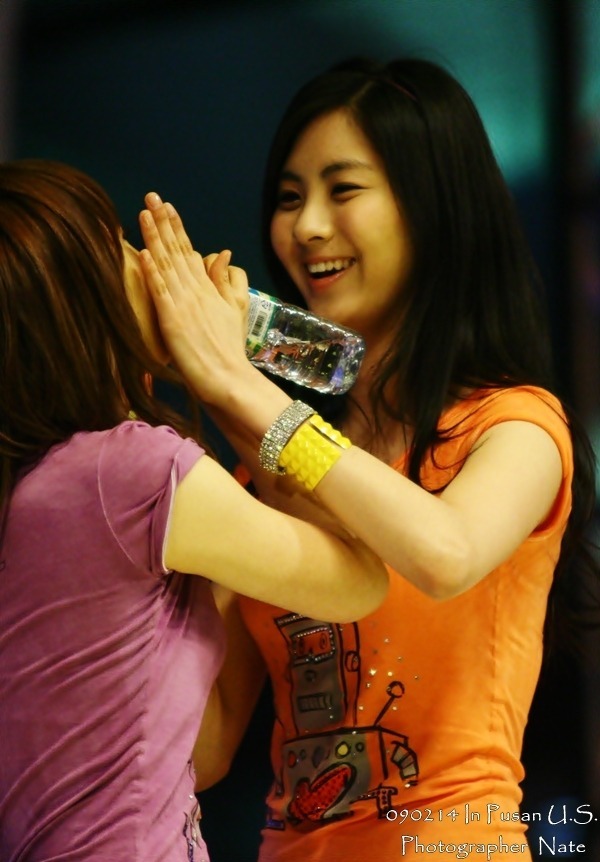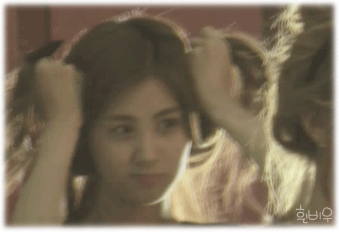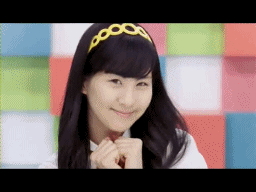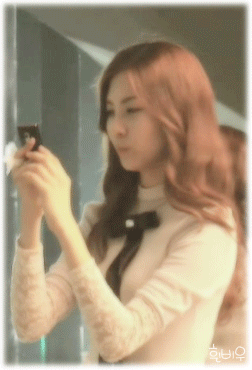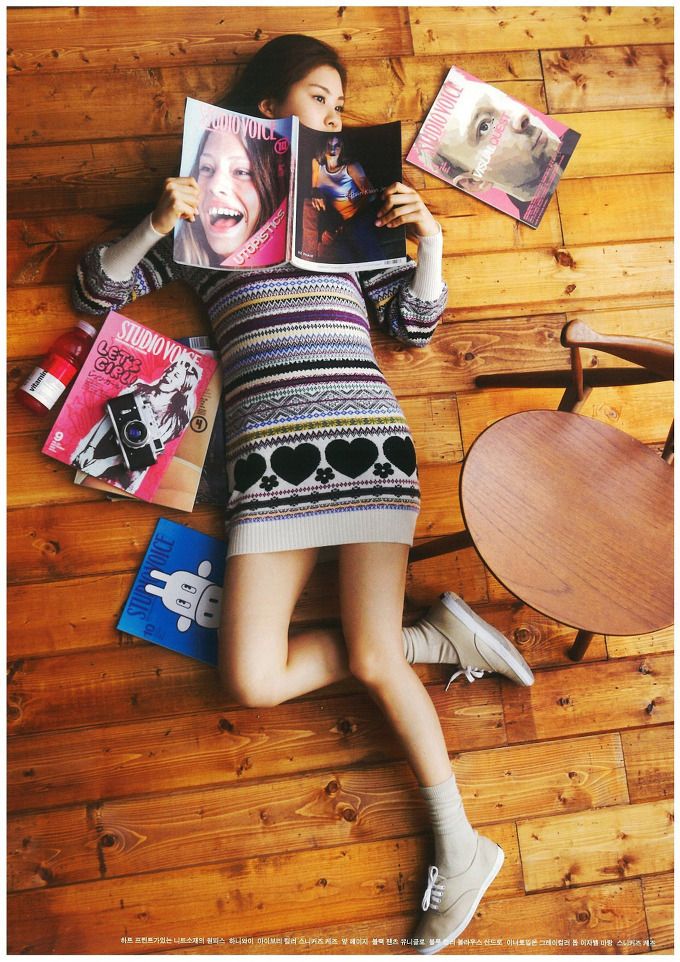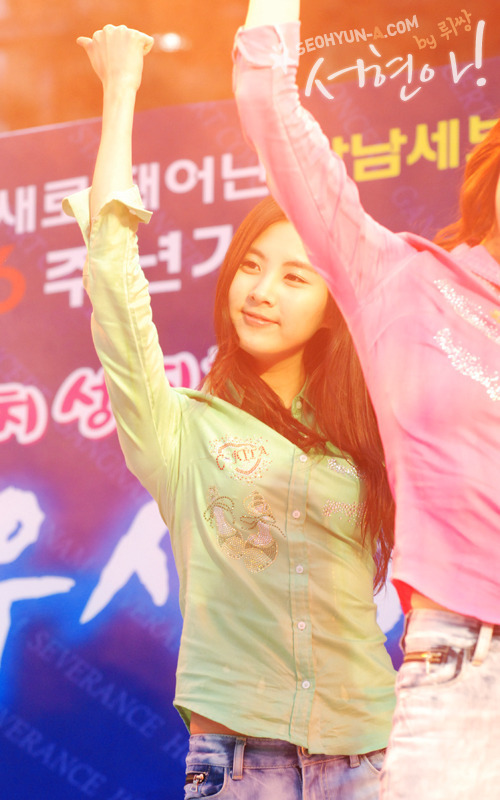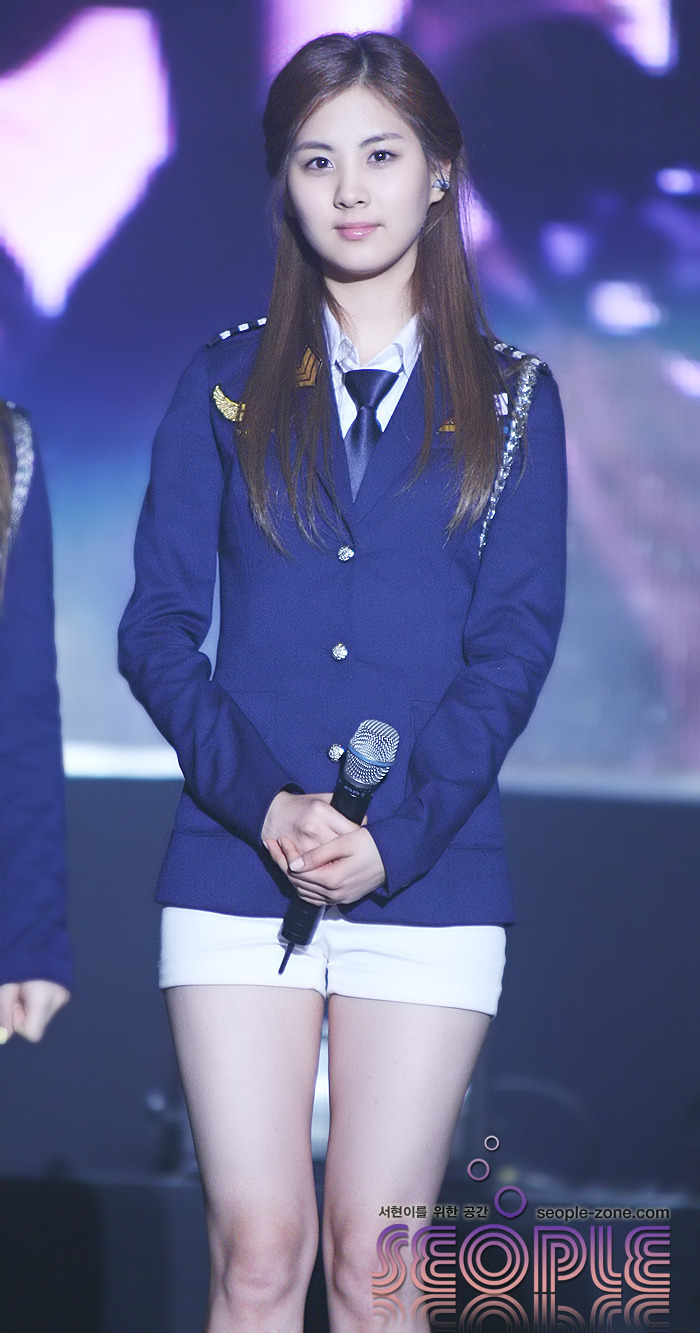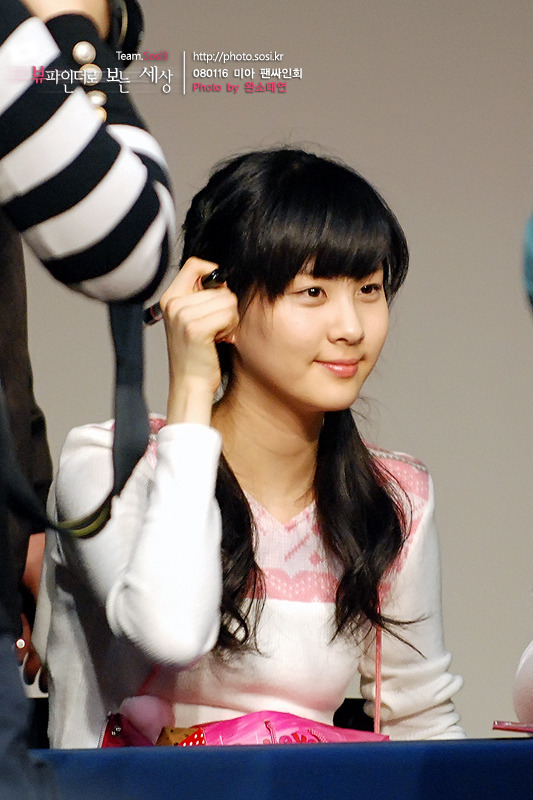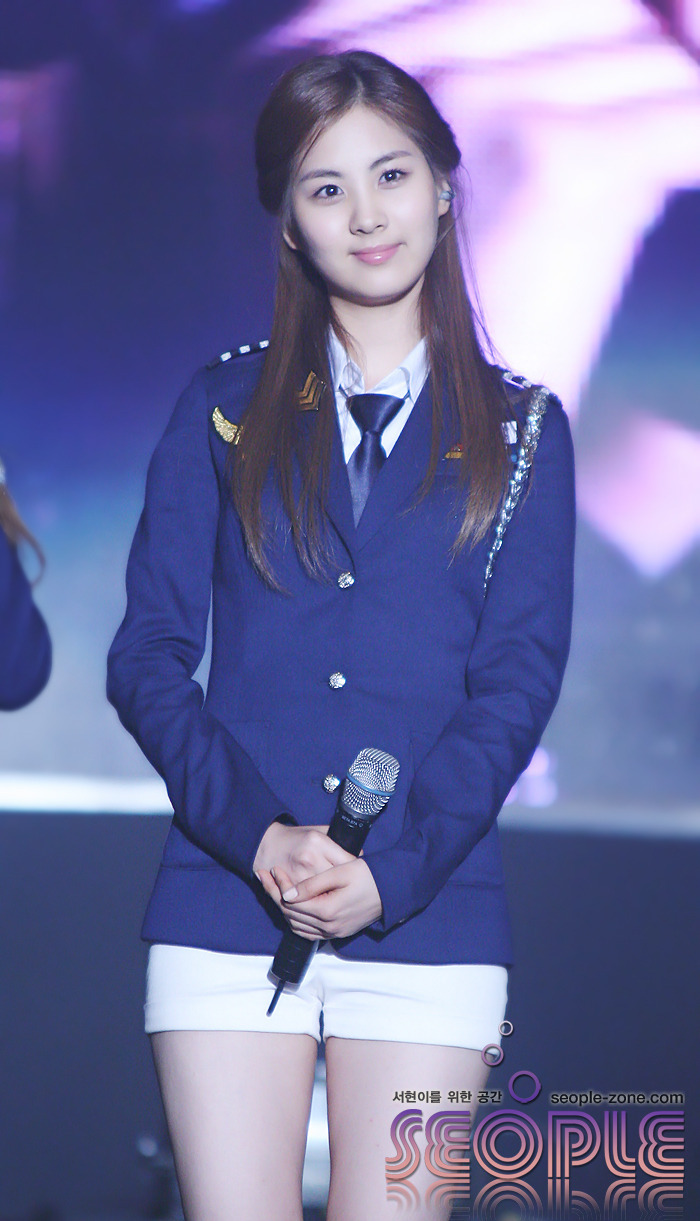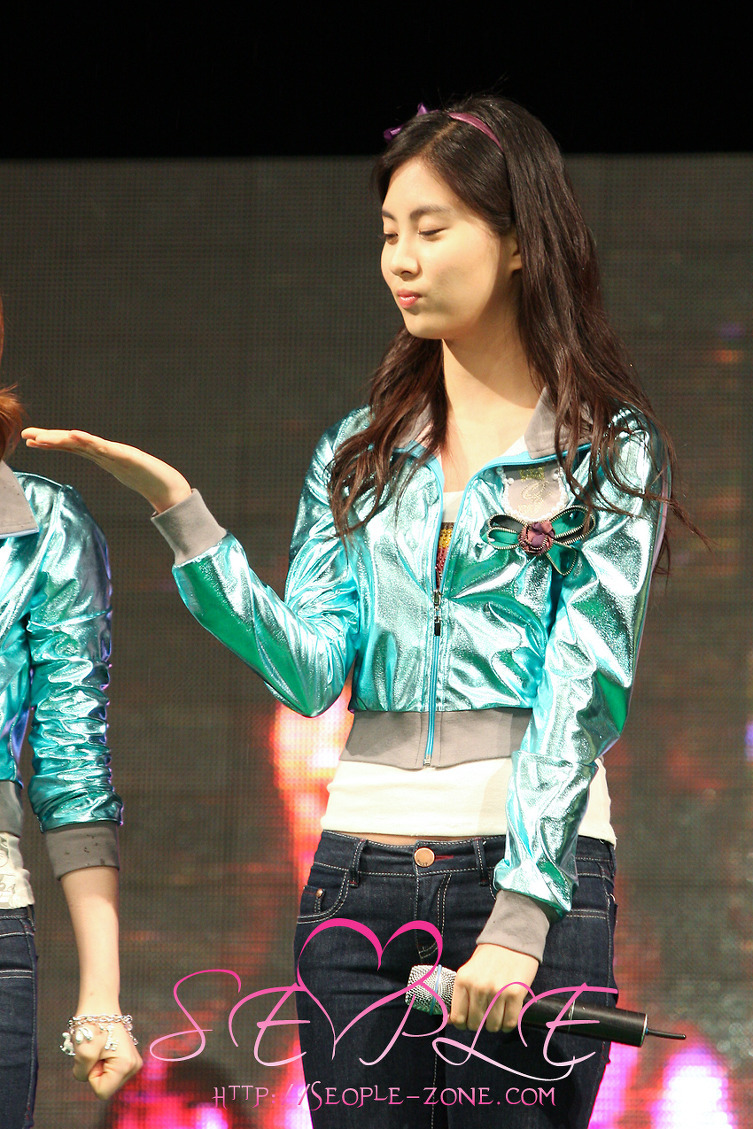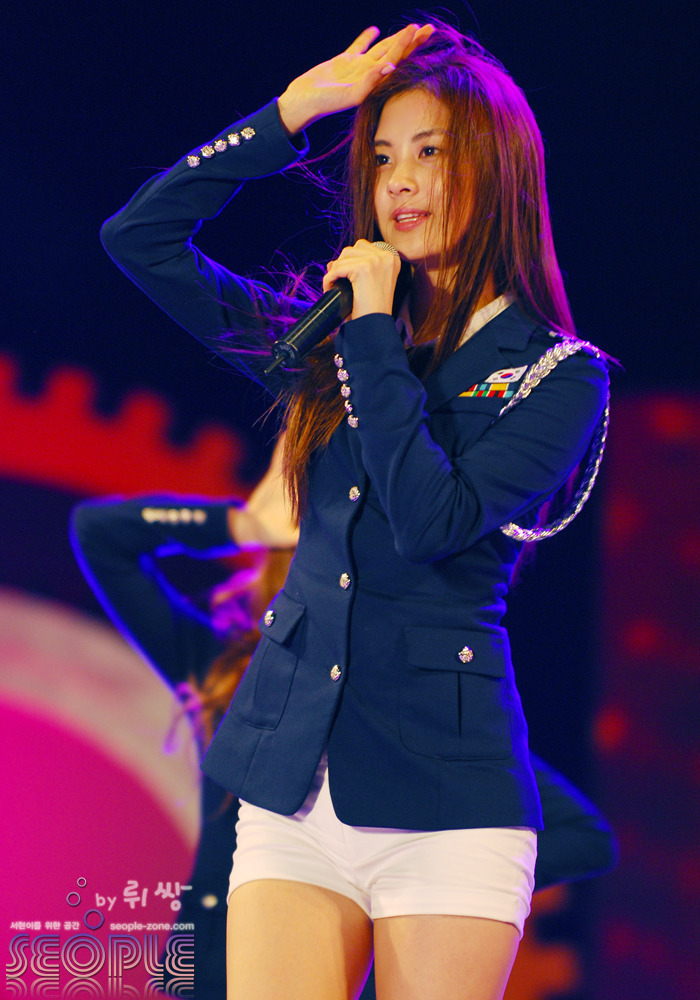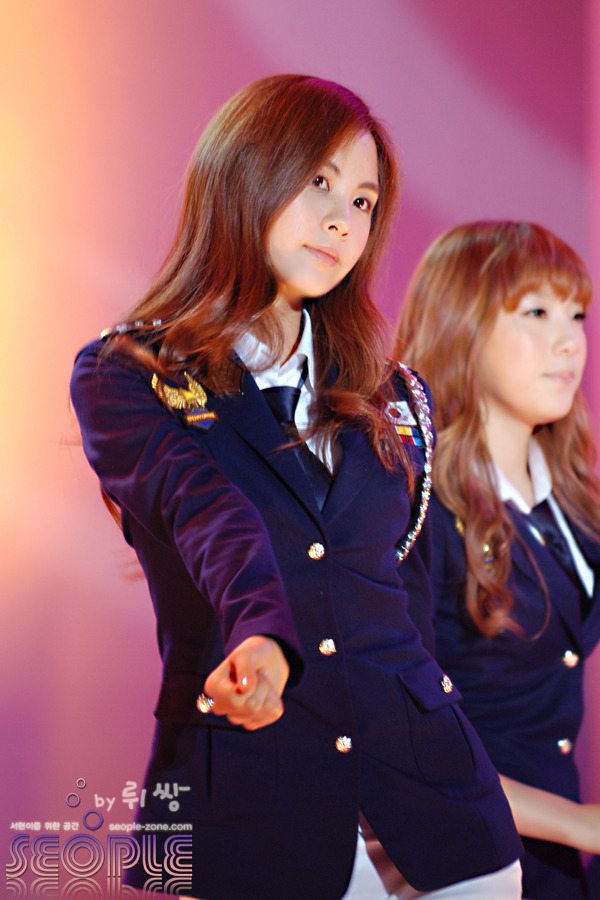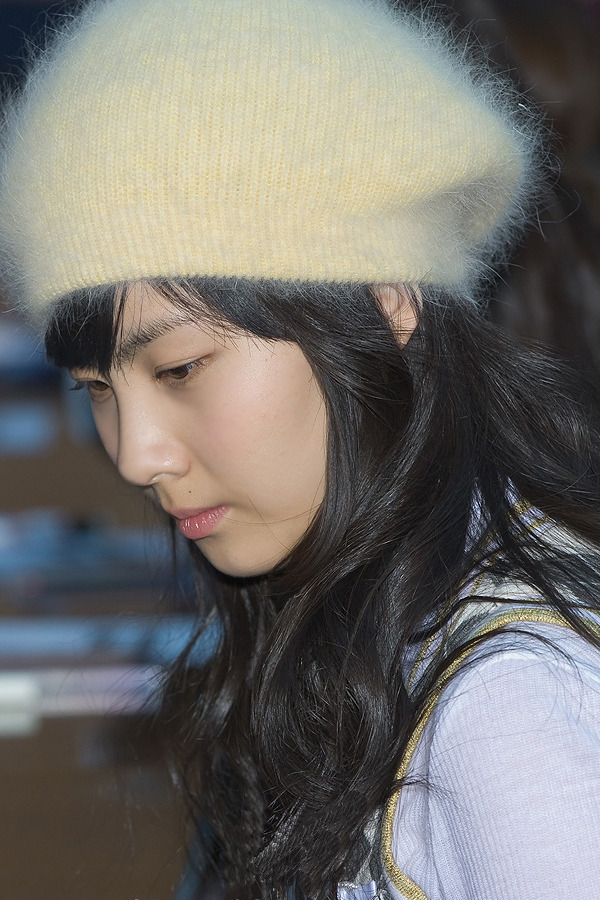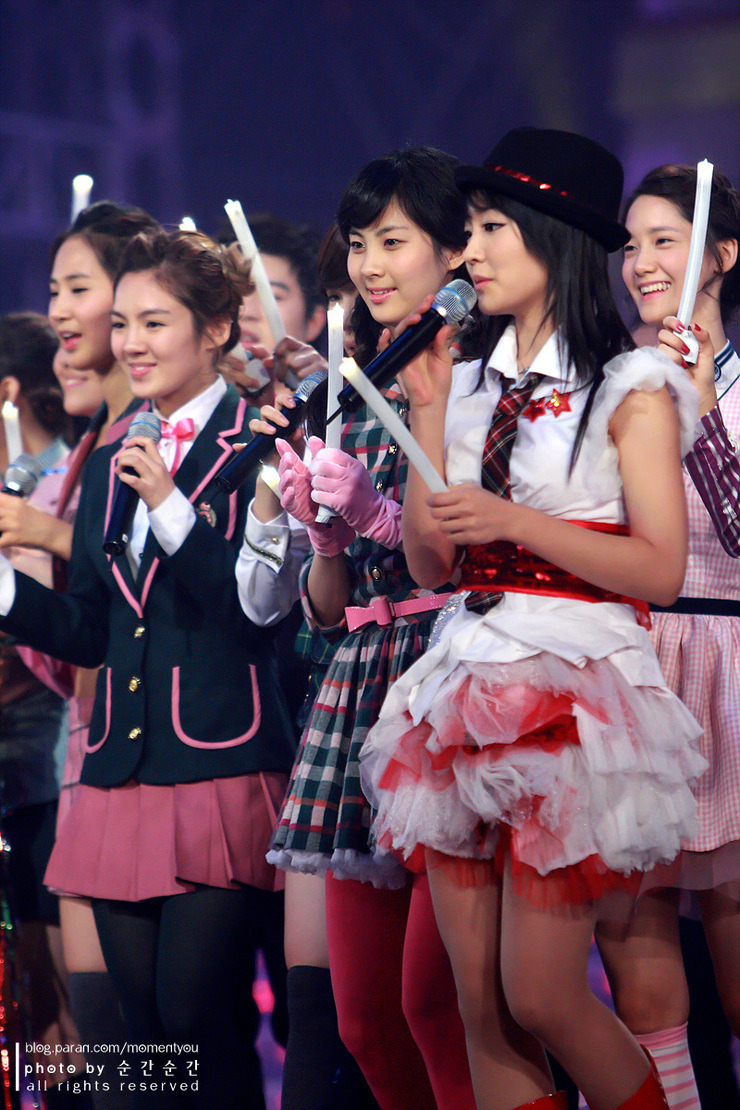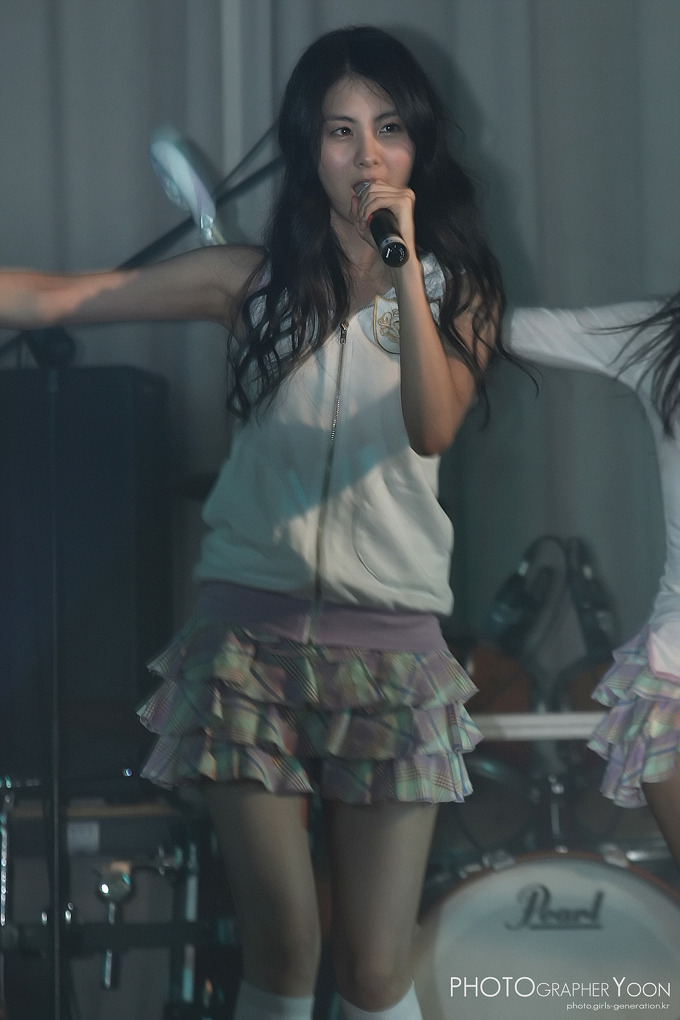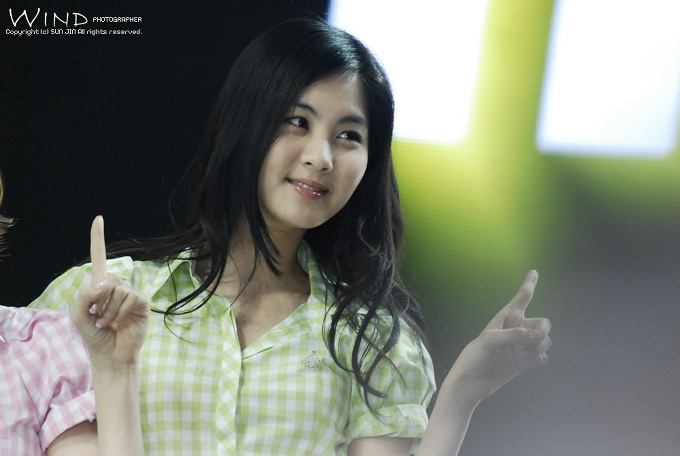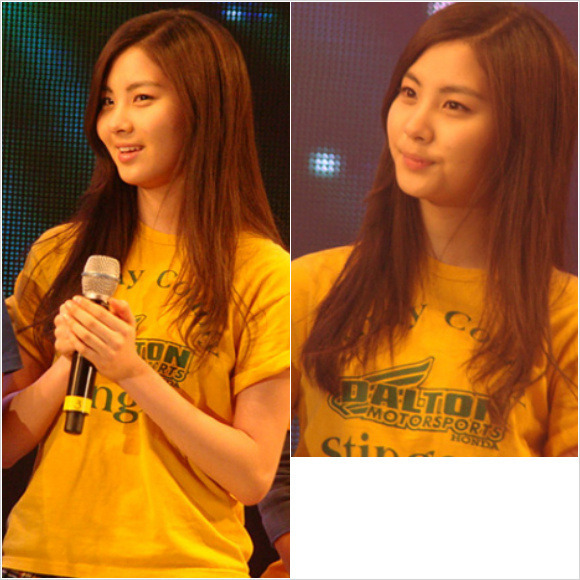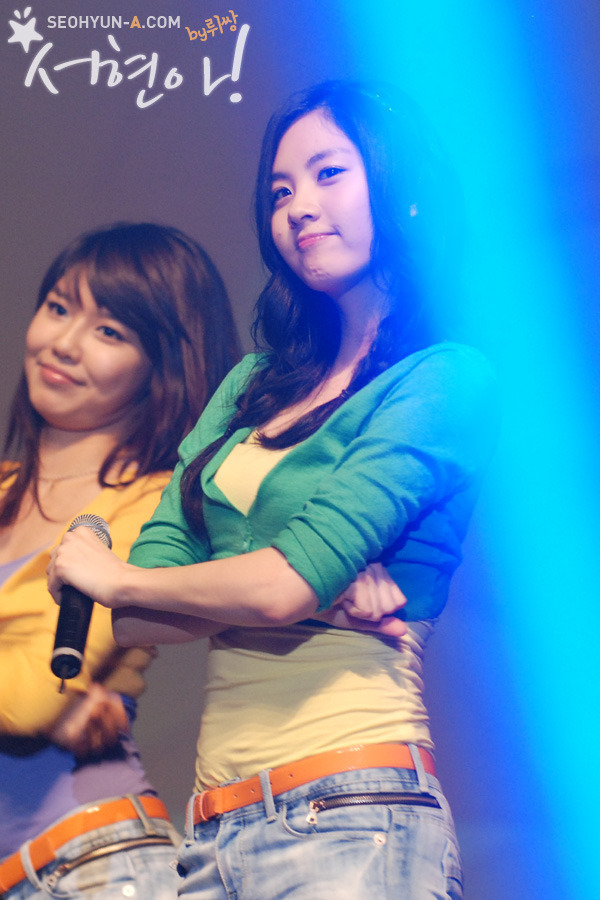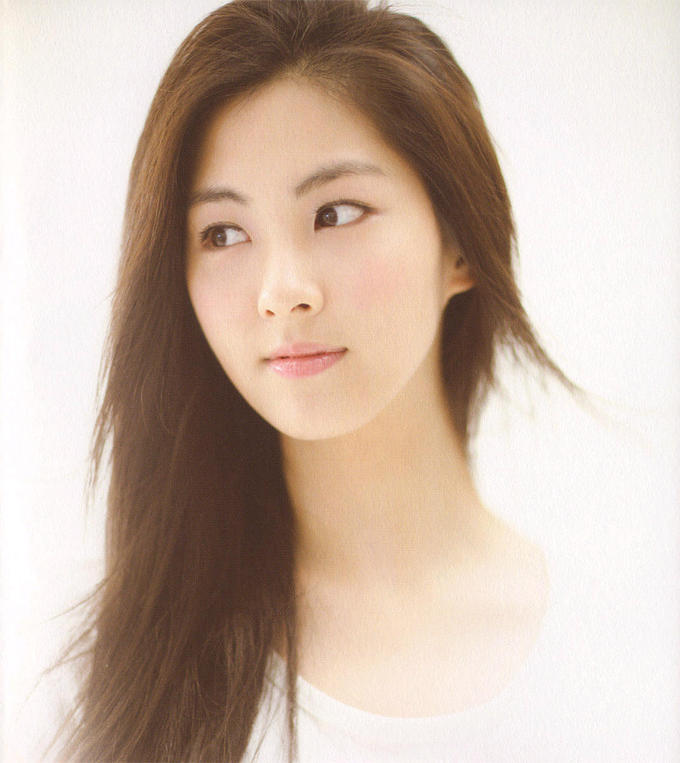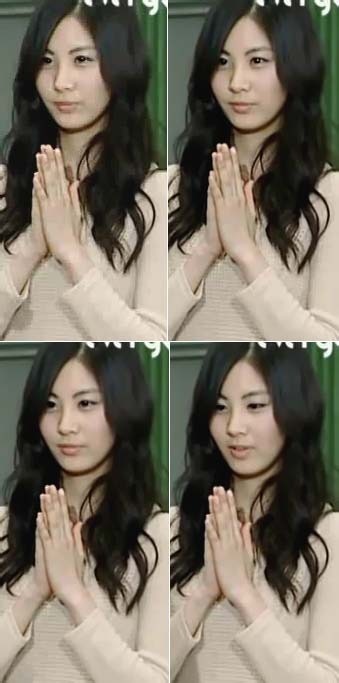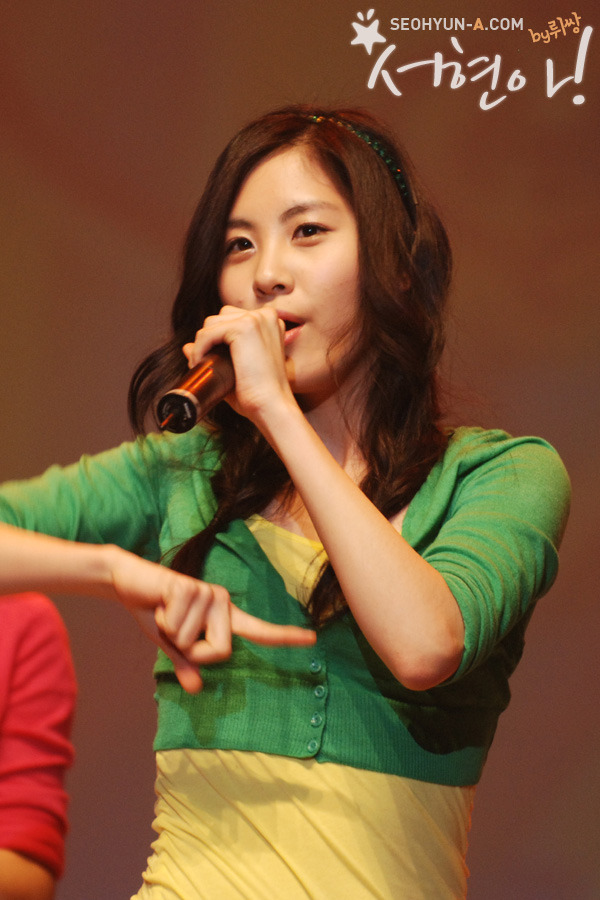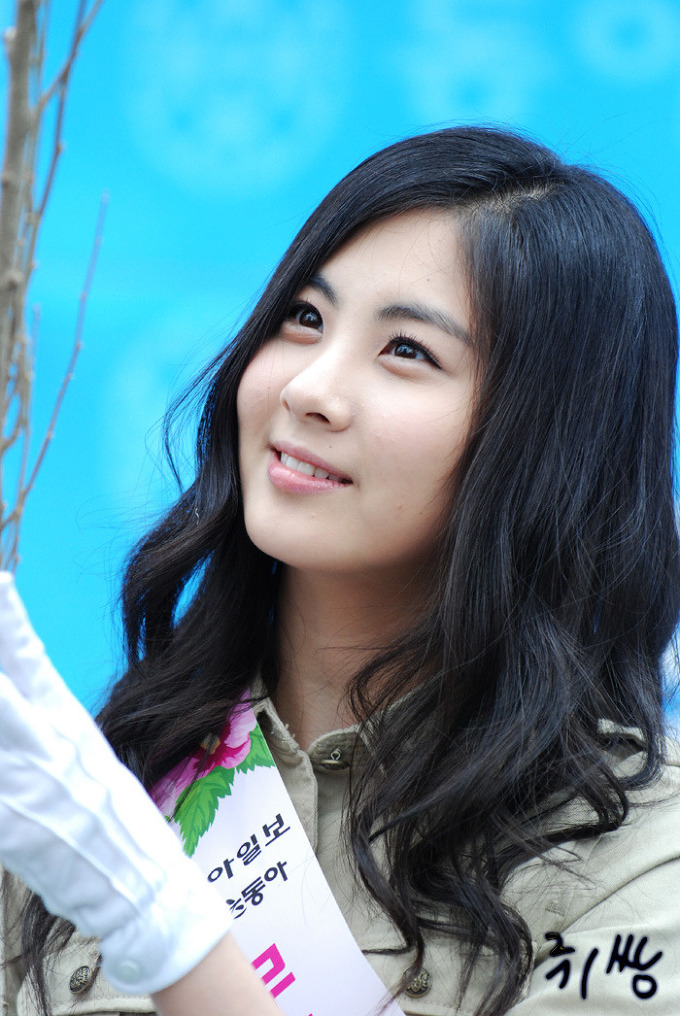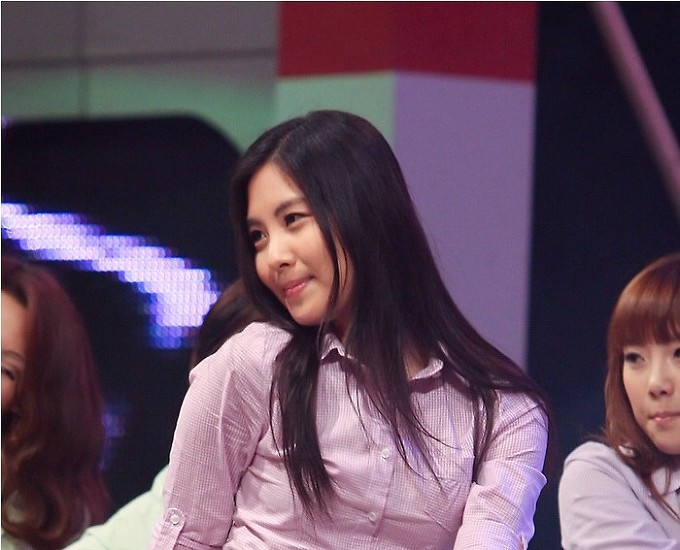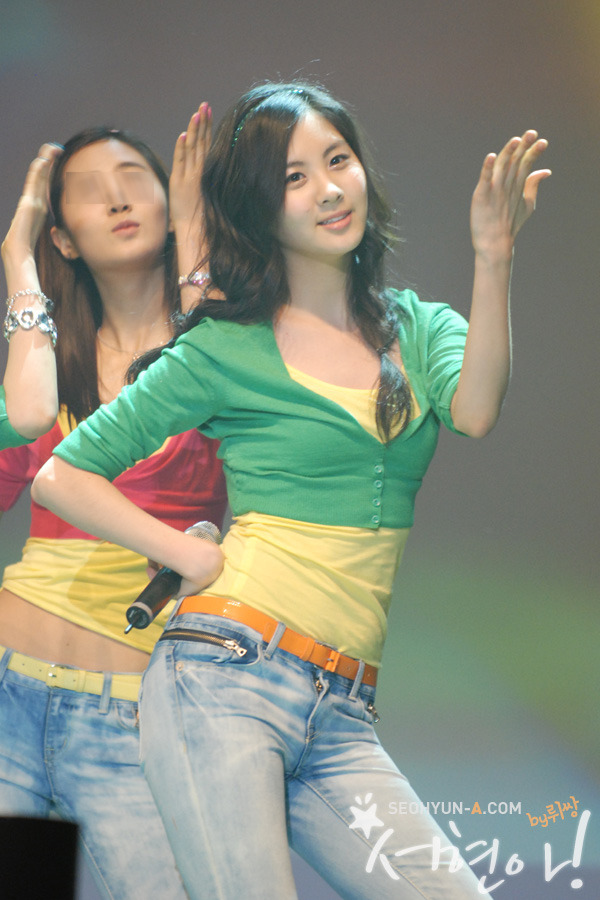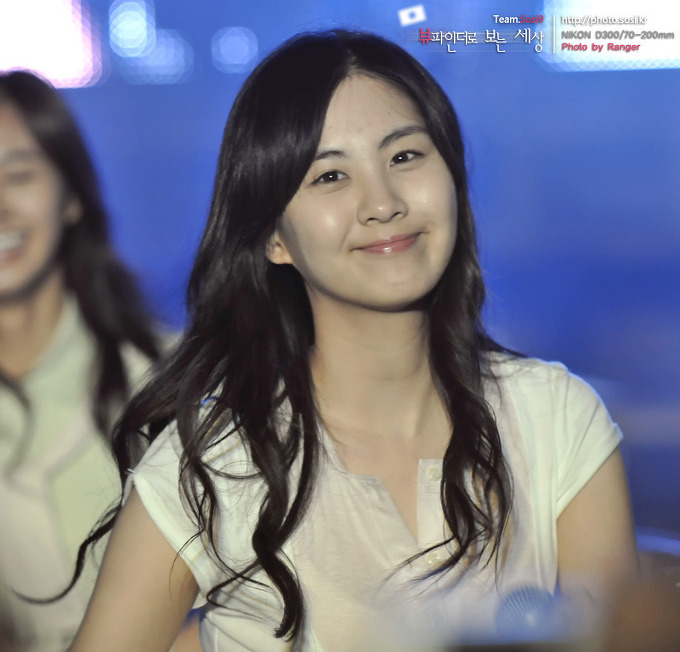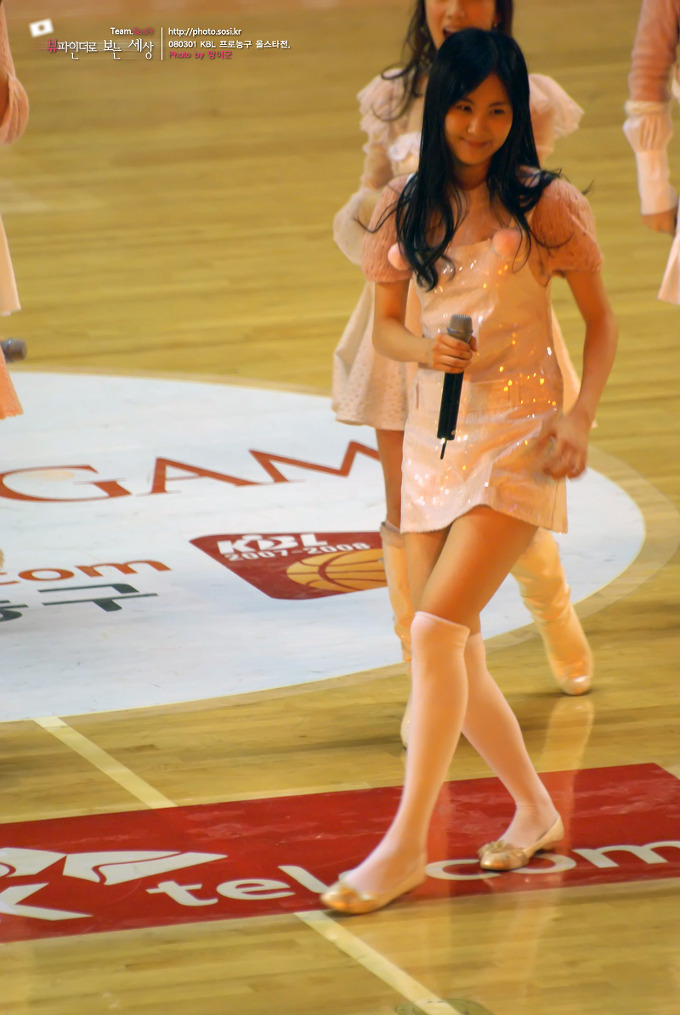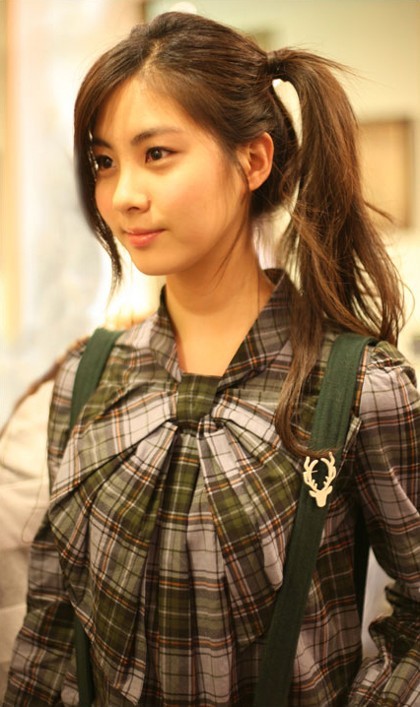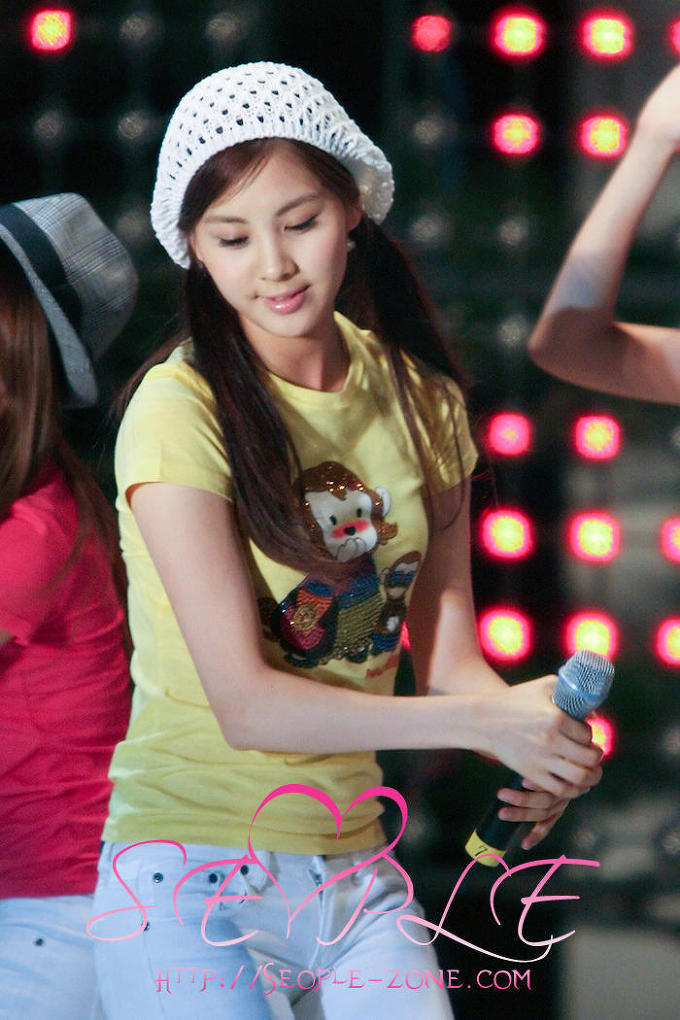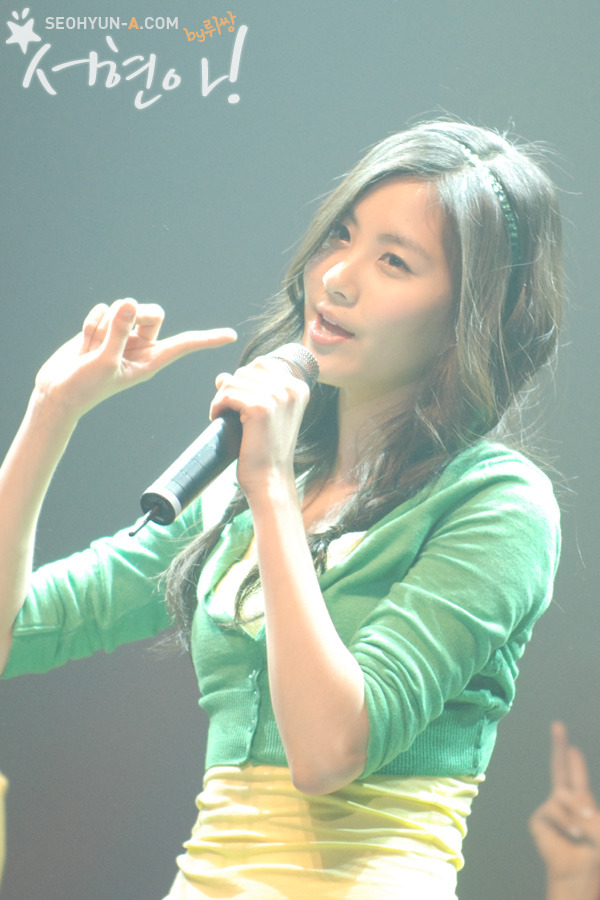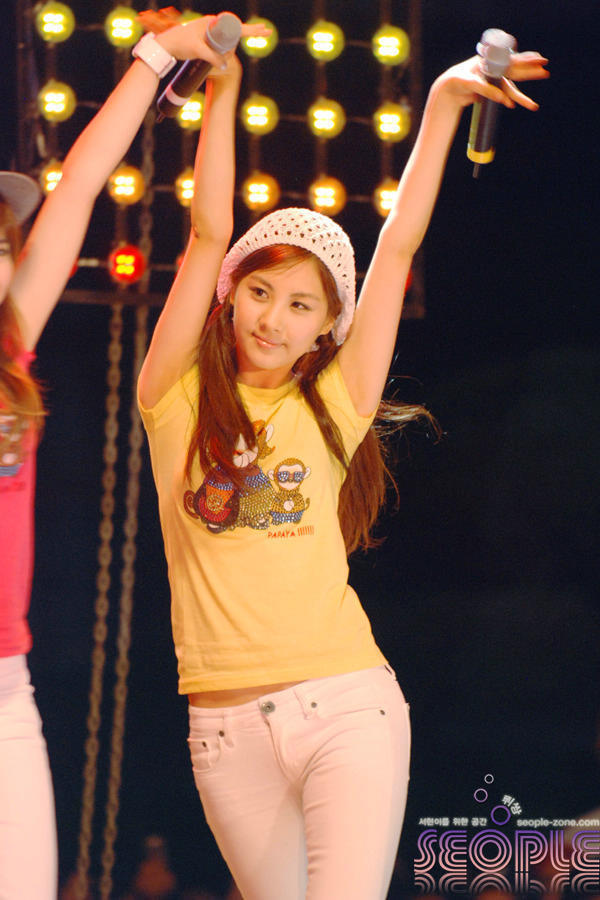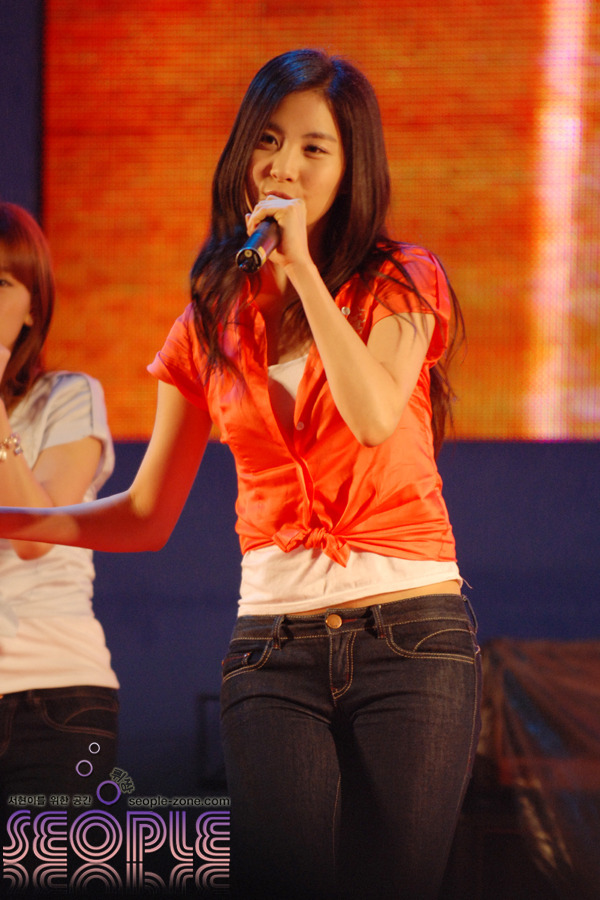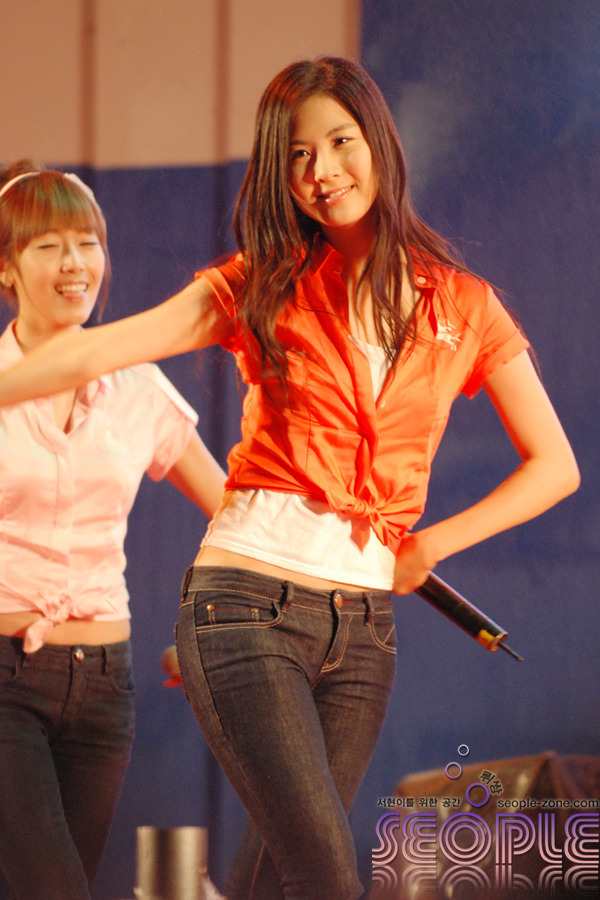 image credit: as tagged